Diabetic Management
In 2015, there was a group of believers determined to alter individuals' perceptions and feelings about their health. One Drop was originally designed to take one drop of blood to measure your glucose levels. What started as a platform for just diabetes has now transformed into a multi-condition precision health product used by 1.4 million members across the world. 
Get Started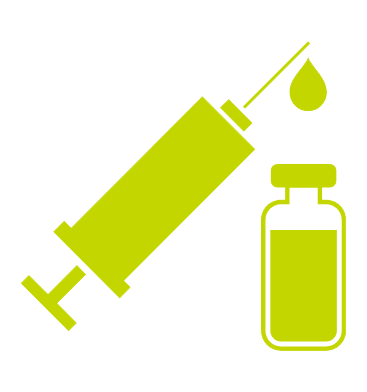 GMS Helps You Live A Healthier Lifestyle
As part of our premier employee benefits administration, Group Management Services helps employers and their employees transform their health, change lives, and create new opportunities for everyone through diabetic management with One Drop.
We understand that every health journey is different. The artificial intelligence-powered program associated with diabetic management adapts to every participant's specific conditions, including:
Diabetes
Prediabetes 
High Cholesterol 
High Blood Pressure
In as little as three months, participants will experience life-changing results. Participant statistics show a higher level of activity, smarter eating habits, and ultimately develop healthy habits.
One Drop supports you on your journey to better health by providing diabetes testing supplies and blood pressure monitors.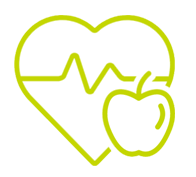 How Diabetic Management Benefits Businesses
By offering a diabetic management program to your employees, you are providing your team with the tools to transform their lives. Not only will they have access to living healthier lives, but they will also regain their time and power. The program provides online health data tracking, health coaching, and other resources to access from anywhere. 
What would you do if you had no limits? 
Achieve Your Goals With A Personal Health Coach
Since GMS has partnered with One Drop, you will have access to a personal health coach who will offer guidance when you need it most and help you set and reach your goals. No appointment is needed. 
Your personal coach can help in many different ways. If you need advice before a doctor's visit, received a new diagnosis or changed medication, changed or want to start an exercise routine, or would like recipes and meal plans, you simply contact your coach. All you need is a smartphone to get started with the One Drop app.