No matter how long you've been in business, it's never too late to learn. Fortunately, other business people have shared secrets to success over the years. Whether you're looking for inspiration or need some gift ideas for the holidays, here are 11 books that all small business owners should read.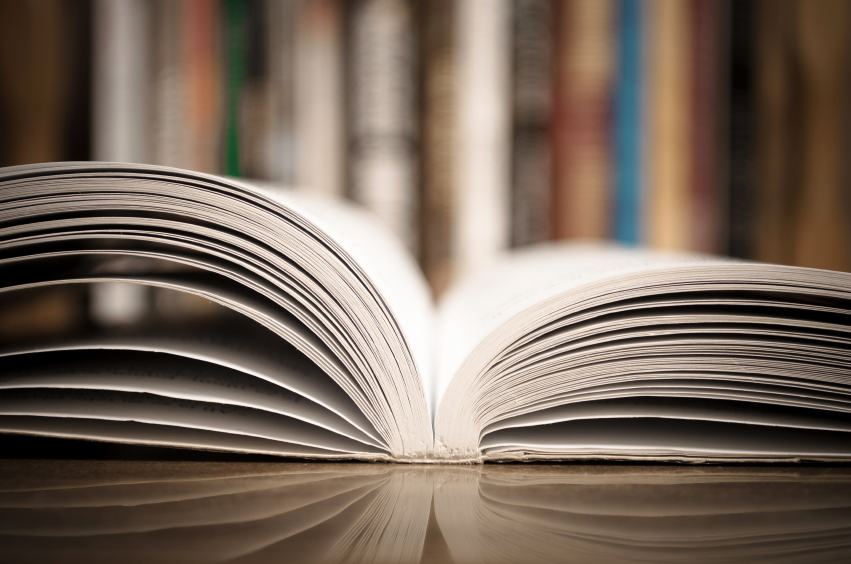 The Common Denominator of Success
Written by Albert E. N. Gray in the '40s, this book identifies a single trait of successful people: the willingness to for the habit of doing things that others do not want to do. It's a message that's still relevant today long after Gray passed away.
The E-Myth Revisited
Ideas are great, but your business needs to have a regimented plan in place. Michael Gerber's book stresses the importance of systems in business and teaches you how to install them.
Traction
If you're not careful, issues and frustrations from your business can feel like they control you. Gino Wickman's Traction details how you can strengthen your business so that it leads to growth and enjoyment.
The Advantage
In The Advantage, Patrick Lencioni argues that most organizations have the experience and knowledge to be successful, but they still need to aim for organizational health. Lencioni covers four steps to help your business' health.
Book Yourself Solid
There's more to sales than just getting just any potential client in a meeting. Michael Port explains how you can look for the right fits for your business.
Out of the Crisis
Quality control is key in business. W. Edwards Deming's Out of the Crisis points out where quality problems are started and how you can institute a management style that will help improve products and service.
The Goal
Unlike the other books on this list, Eliyah Goldratt's The Goal is set up as a novel. This thriller focuses on operations management and show how fixing bottlenecks can save a company.
How to Run Your Business So You Can Leave It in Style
Exit planning is something that small business owners should consider when they begin to think about retiring, selling the business, or stepping away and John Brown helps you take the steps to make it a happy ending.
Every Family's Business
If your business run in the family, this book is for you. Tom Deans lists 10 question that family business owners should ask to figure out the best course of action for future success.
Switch
Change is hard. Chip and Dan Heath guide business owners on how you can overcome the resistance to change and achieve results.
What Got You Here Won't Get You There
Just because something worked for you in the past doesn't necessarily mean it will work for you now. Marshall Goldsmith's book emphasizes looking at situations with a fresh perspective to adapt when necessary.
Big Ideas for Small Business
There are many areas you have to focus on as a small business owner, and sometimes a little advice can make a big difference. Another way to benefit your business is to make the move to a professional payroll and HR company.
You don't need to be a huge company to get big business benefits. Contact GMS today to learn more about how our experts can make your business simpler, safer, and stronger when you partner with a Professional Employer Organization.
---
---