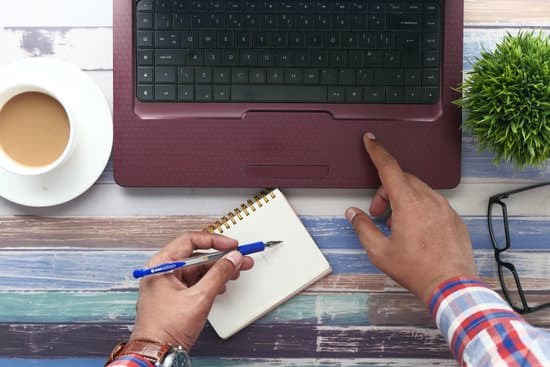 Three HR Tech Trends To Implement   
As the HR technology landscape continues to gain momentum, companies across the country are utilizing the surge of new solutions to more efficiently manage their employees. From learning management systems to applicant tracking - all these exciting offerings make it easier for owners to streamline their employee experience, and, in turn, allow them to focus on the daily tasks of running your business.  
Check out the top three trends according to our HR experts:
Trend #1: Applicant Tracking Systems 
An applicant tracking system (ATS) will transform your hiring process in no time. Here, your company can show what jobs you have open, along with seeing which ones candidates are most interested in. This platform is intuitive enough to show how long it took to get them in the door and accept the job – which is crucial, as the workforce continues to tighten. Moreover, an ATS offers customizable and configurable features, including pre-hire assessments and sourcing of passive candidates. Plus, with integrations on career sites, job boards, and social media, an ATS can get your posting out quickly and effectively.  
Lastly, consider how an ATS can help you thin out your candidate pool by setting minimum requirements, such as years of experience or education. With the time saved and quality hires gained, the return on investment of an ATS is more apparent than ever.  
Trend #2: Performance Management Systems 
A performance management system is vital to developing and improving performance at an organizational, departmental, and individual level. Whether it's creating notes for a one-on-one meeting, setting objectives and goals, or guiding evaluations, implementing a performance management system allows for transparency and accountability on all accounts.  
The most important aspect of using a performance management system is how your company is closing the loop with the information learned. Management must rely back on the information gleaned to make informed decisions on compensation such as increases or bonuses, as well as career trajectory and company goals. Just about anything related to human capital management can and should come from your performance management system.  
The return on investment (ROI) of your performance management system can be calculated through a variety of means – consider tracking the increase of workforce productivity, the cost of reducing your attrition, or simply the time saved. Effective performance management drives business benefits.  
Trend #3: Learning Management Systems  
A learning management system (LMS) provides the framework for an organization's learning and development. The right LMS can help an organization create, manage, share, and track learning programs. Investing in the educational development of your staff helps keep them engaged, which, in turn, helps you retain quality talent - knowing that every time a business replaces a salaried employee it costs them six to nine months' salary. 
As a plethora of companies make the leap over to paperless, an LMS can lend a hand in those efforts. Paper can be a big hassle when you need to edit information in a small amount of time. eLearning helps your company's green initiatives by not reprinting material every time a small change is made. Moreover, quizzes and other learning activities no longer require being printed either. However, there are print options still along the way, such as printing a certificate of completion when an employee completes a training. Perhaps your company isn't quite paperless but is still working remotely, an LMS provides the classroom experience without actually needing the classroom. 
According to this Cornerstone Article, training is best understood when it is customized to an employee. Personalized information is one of the most important aspects to consider when wanting everyone to fully understand the information they are being taught. Each department has job-specific knowledge they need their employees to learn, which LMS makes very appealing.  
As you may know, we are on the verge of what some experts deem "the great employee resignation." The time is now to show your employees that you are invested in their education and future. By offering continued education through an LMS, you can offer your employees tailored content to help develop them professionally.  
Our Message: 
When deciding whether you want to add HR Platforms to your business, it is important to fully understand all the aspects included. We recommend doing your research on which one matches your company's budget and functions, as this information above was just an overview of a few great ones we recommend. To learn more about how we can help you grow your business and to take advantage of our HR technology, contact us here.  
---
---