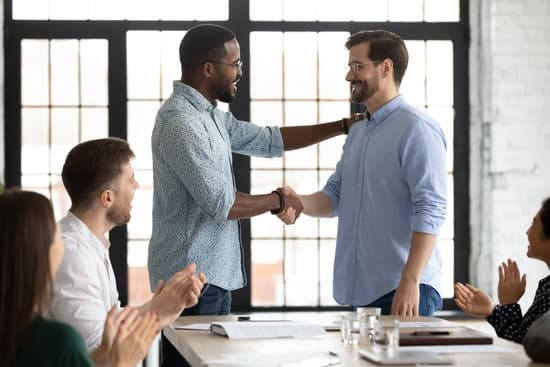 As employees continue to have the upper hand in the workforce, now more than ever it is important to keep a pulse on their job performance and trajectory to ensure they remain engaged in their roles. Simply having annual reviews and/or occasional one-on-one meetings will no longer meet the needs of your employee pool. By implementing a performance management system, you can ensure consistent, organized feedback – which will, in turn, help your organization and teams meet their goals and objectives.  
The question then becomes how do you measure performance? Implementing key performance indicators (KPIs) can help you quantify individual and organizational goals, thus evaluating performance accordingly. When used correctly, KPIs will support your business strategy and allow you to monitor progress. Below are three KPIs to consider for your performance management strategy.  
Employee Turnover Rate (ETR) 
The first step is to understand that employees' happiness starts with the management team. If someone is unhappy in a job they need to be able to feel as though they can express this. To alleviate this problem, creating a great management team is key. If you want to figure out how employees feel in the job, Impraise suggests sending out regular surveys to have them share their feelings anonymously. As many know, high turnover is most companies' nightmare, and training new employees can be extremely expensive. A study, the Center for American Progress reported the average cost of replacing an employee to be 21% of their annual salary. That said, making ETR something you continually review can save you both time and money in the long run.  
Engagement Is Key 
Keeping your employees engaged is an aspect that many struggle to balance – however, this is a clear link between engagement and bottom-line objectives. Disengagement can cost $3,400 for every $10,000 of salary. This can be controlled by managers giving feedback at least once a week. 43% of highly engaged employees reported this being the case. Nowadays, people take flexibility and understanding as a huge plus in their jobs. This ties directly into employee productivity because of they are engaged in their work then they will be a lot more productive.  
Productivity Suggestions 
Are you interested in boosting productivity on your team? You can do so by helping them understand how their efforts lend a hand in the overall goals of the company. When employees are motivated and inspired, their productivity greatly increases. Here are a few ways that Indeed suggests keeping your team working hard.  
Establishing values is important because this will constitute a good performance. 

 

Hiring smart means not only do they need to have the skills, but they also need to be a good culture fit because if the values don't align with the ones you have within the organization, then they will not be productive. 

 

Offering constructive feedback is critical for your team to understand how they are succeeding. Everyone wants to see that their work is noticed and if they are not doing a good job, it is easier to fix it early on than wait for there to be an issue. 

 

Two-way communication means that your team understands that their feedback is also important in the job and that it is not just about you being happy with their work, they need to be happy with the work they are doing also. 

 

Always celebrate the success of your team, because this will boost their morale and also benefit you by letting them know that their work is where you want it to be and to continue this.

 
If you've been contemplating implementing a performance management system for your business,  contact us today. With recent holiday time off, year-end bonuses, and new year resolutions, employees are motivated to start the year on a good note. Leverage their excitement to help reach your company's goals!  
---
---