Oftentimes, when a two-term President is entering into the last year of his presidency, he can become a lame duck. His issues don't get addressed by a congress whose members are worrying about their own re-election. Some begin doing victory laps for their last seven years. Some are dealing with scandals while others are just trying to ride it out without any more problems. Any thoughts of the current office holder being one of those went out the door in 2015.
According to a recent article from the NFIB , President Obama's administration broke a regulatory record in 2015 by adding over 82,000 pages of regulations to the Federal Register. 545 pages of those deal directly with small businesses. Among those regulations are things like the easing of restrictions on unionization, the changes in minimum wage laws, and the NLRB's attempts to expand the boundaries of the National Labor Relations Act. All of these have been addressed in my blogs before.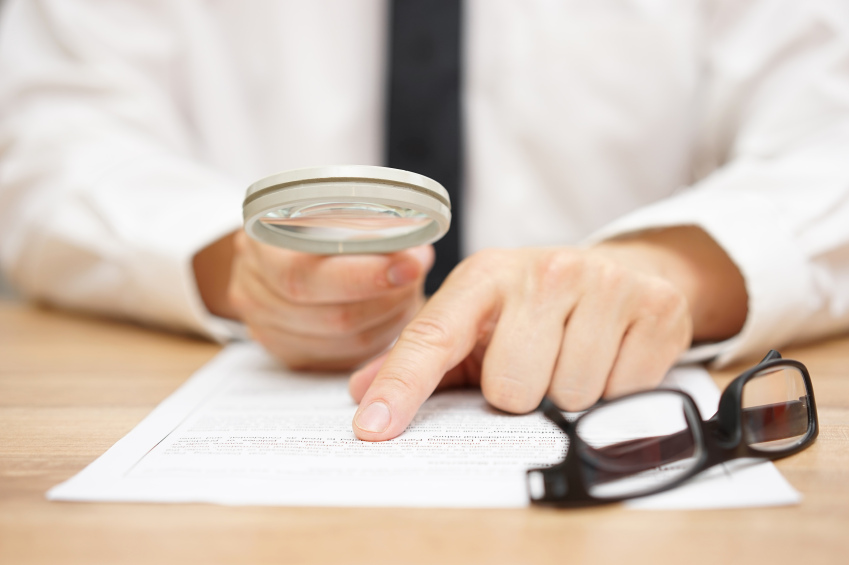 How New Regulations Affect Business Owners
What makes things more challenging for the small business owners is that many of these regulations were pushed through by executive orders or other ways that circumvented public hearings. Simply put, many people won't know of these rules until they violate them.
Most large companies have compliancy officers on staff whose sole responsibility is keeping tabs on federal, state, and local regulations to make sure that a company stays within the law. Most small business owners have to rely on themselves or their legal counsel. Legal counsel relies on having attorneys on retainer and being confident that they stay up on things and keep you aware of them as well.
The Benefits of Partnering With a PEO
What if you don't have someone to rely on? What other options does a small machine shop or data gathering office have? Well, those that partner with a Professional Employer Organization (PEO) like GMS have someone who's working for them on government compliance while also helping in other areas of Human Resources. That same PEO has their clients' back by also having some skin in the game with them.
If you would like to learn more about how a PEO like GMS can help your business, contact us today to see we can keep your business up to speed with new regulations while providing premium HR services.
---
---