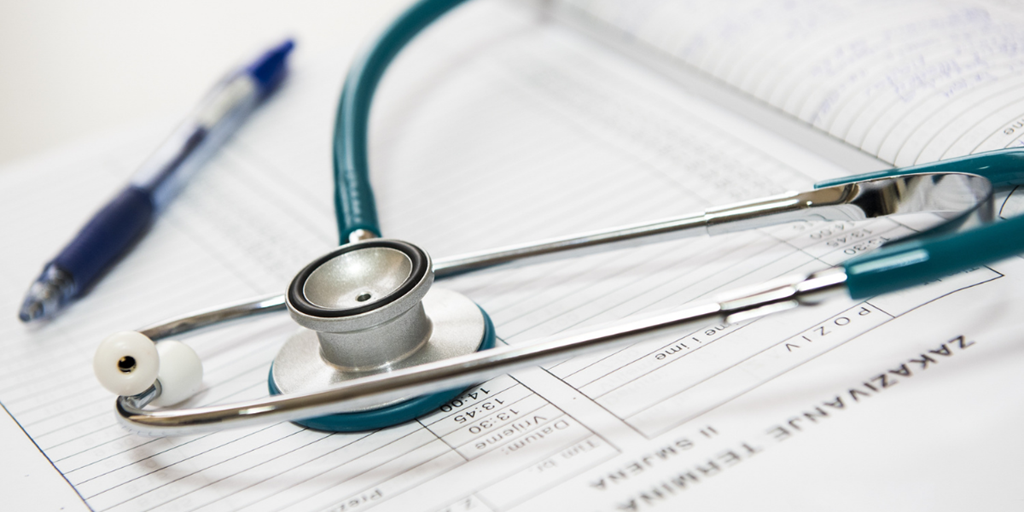 As a business owner, you already know offering a competitive health insurance plan is one of the greatest tools in your recruiting and retention toolbox. So, you're ready to search for health coverage that best suits your organization's needs. The next decision to make is perhaps not as simple, but undoubtedly as important: Should you purchase your insurance through a broker or through a Professional Employer Organization (PEO)?
When you outsource the purchase to a broker, you gain a professional who will work with insurance companies on your behalf. A broker is an independent agent licensed and regulated by states. After they shop options, they can make recommendations about which carrier and plans you should enroll in. Brokers earn a commission from the insurer for the people they enroll in said insurer's plans. While some brokers work with numerous insurance providers, others may only sell from specific providers, thus limiting your options.
On the other hand, a PEO offers its co-employees at small and medium-sized businesses access to affordable health coverage that is comparable to those of large corporations. In the most simplified version, this is due to the buying power a PEO has - a PEO represents thousands of companies and their employees, thus appearing like a large-sized business. In turn, your organization enjoys quality coverage and highly competitive rates. For example, in 2020 GMS' family premium cost was 34% lower than the US average.
Moreover, partnering with a PEO for health coverage means:
The administrative burdens of health insurance are handed over to them.
They handle the entire carrier relationship – including policy selection, annual renewals, and open enrollment.
You gain assistance for any changes, minimizing surprises by ongoing support and guidance.
Access to ancillaries like dental, vision, long- and short-term disability, and more!
Another distinguishing feature of partnering with a PEO is their services go far beyond just insurance coverage, so, for someone looking for payroll, HR assistance, and even risk management, it simply makes sense to go with one single vendor for everything.
Ready to offer the insurance coverage your employees deserve? Trust GMS to remove the burden of finding and managing a health insurance plan – simply contact us today to get started.
---
---