Have you ever seen the old commercial where an actor comes on screen and says, "I'm not a doctor, but I play one on TV?" Well, to paraphrase that tagline, I'm not an attorney, but I like to think that I have some commonsense ideas and understandings.
As an employee, I have always felt reasonably safe and confident that unless I knowingly broke a law, I would be safe from legal repercussions should a former employee or customer go after a business. Makes sense, right? Not so much anymore.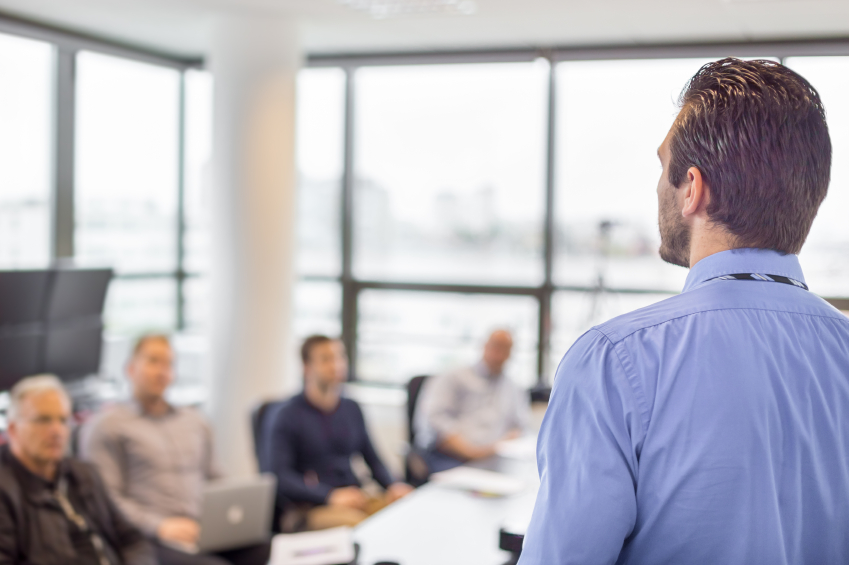 Protecting Your Employees
Recently, an HR Director of the Culinary Institute of America was jointly sued for "alleged violations of the FMLA (Family Medical Leave Act)." The Second Circuit Court of appeals ruled against the HR Director.
According to the FMLA, "individual liability may be imposed on an individual only if that individual is found to be an 'employer' within the meaning of the Act." How can that be? Well, according to the former employee who was suing, the HR Director was so intimately involved in the decision to terminate that employee for violations of the reporting requirements, that she was held jointly liable with the employer. Whether that HR Director will be held individually liable will be determined by a court at a later date.
An employment attorney in Philadelphia, Howard K. Kurman, was referenced in this article in how employers should react to this decision. He said that the employers proactively "need to train anyone who has decision-making authority regarding an employee's request for FMLA leave."
Training to Help You and Your Employees
At this time, only companies with 50 or more employees are subject to the rules of the FMLA. If you're one of those companies, you need to take steps to protect yourself and your employees. Are you prepared? Do you have someone specifically allocated to Human Resources in your company to handle these things or do you rely on your legal representation?
Either way, you need to take steps to protect your company. However, if you're looking to not worry about this or have someone share the liability should something happen, you can reach out to a Professional Employer Organization (PEO) like GMS to help ensure that your employees are protected in the future. Contact us today to learn how we can help.
---
---