Earlier this month, our CEO went back to school.
Mike Kahoe, the founder and CEO of Group Management Services, attended Career Day at Bath School. He had the opportunity to speak to fifth-graders about his career and offer advice as they contemplate their future careers.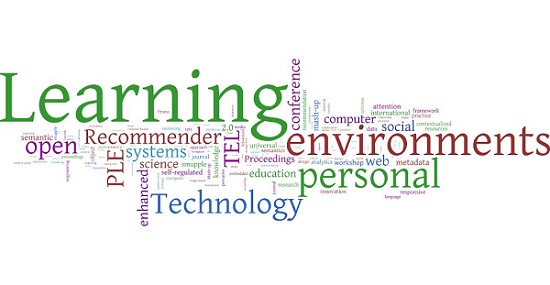 The students were asked to dress for a job interview and have plenty of questions for the parents representing a wide variety of occupations. Mike was invited to speak about Human Resources, Workers' Compensation, Payroll, and Employee Benefits.
Mike loved speaking with the kids. But he did leave the school feeling a bit depressed that while he shared stories of the exhilarating world of HR with the students, some children got to sit with a local firefighter who shared stories of saving lives and homes. The firefighter even let them go out to the parking lot to honk the horn and turn on the sirens of his fire truck. The kids were also treated to stories from doctors, nurses and detectives.
Mike's depression subsided when he received thank-you letters from his group. These letters included sentiments like:
"Your job sounds cool for you to be a president."
"You get to travel around Ohio taking care of people's problems."
"My favorite thing that I learned was that you started your company on your own. That's inspiring."
"Your favorite subject is American History. That's mine too."
"My favorite answer was that you have pet hens. That's fantastic!"
"Thank you for the time you spent with us."
It goes to show: you just never know how your life story can make an impact.
And who knows — maybe thanks to Mike, there is a future HR exec in that fifth-grade class after all.
"ROLE Project Word Cloud," ©2011 Thomasova ZSI, used under a Attribution-Share Alike 3.0 Unported license.
---
---