More than 60% of employees in the USA are paid by direct deposit, and the number will only continue to grow.
Here's why:
Benefits for Employees
Quick: No more waiting in line to deposit your check at the bank, or sending the paper check to your bank through the ATM or your phone app. Now you can be sure the money gets to where it needs to be.
Convenient: Employees don't have to worry about being in the office to get paid. If they are on a vacation or out sick, they can be assured the deposit will be made. They can also control which account the paycheck goes into- maybe they choose to direct funds to a retirement savings plan or a checking or savings account. Bills can be paid immediately online as soon as a deposit is made.
Green: Reduces a company's carbon footprint, and offering online pay statements that are available 24/7 would also contribute to the green impact.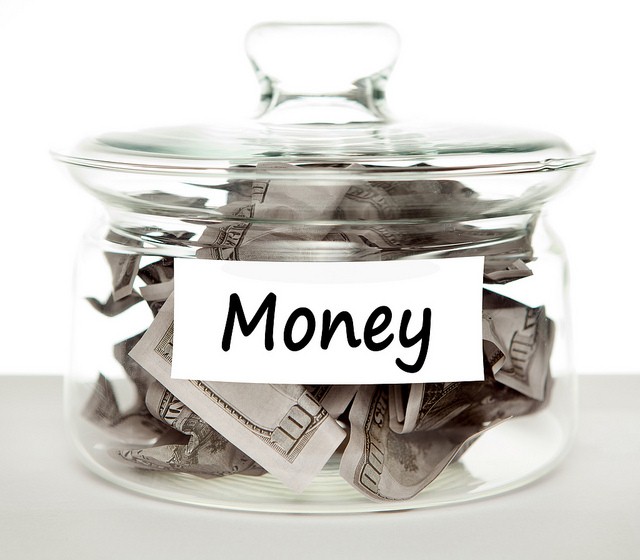 [more]
Benefits for Employers
Cost Savings: Per-check amounts saved can add up quickly once the accounts are set up. You will wonder why you didn't make the switch to direct deposit sooner!
Peace of mind: Knowing your employees are getting paid on time and the money is going exactly where it needs to go.
If you own a small business but haven't yet offered direct deposit, the only question left to ask yourself is why, with so many benefits, you haven't switched yet!
---
---