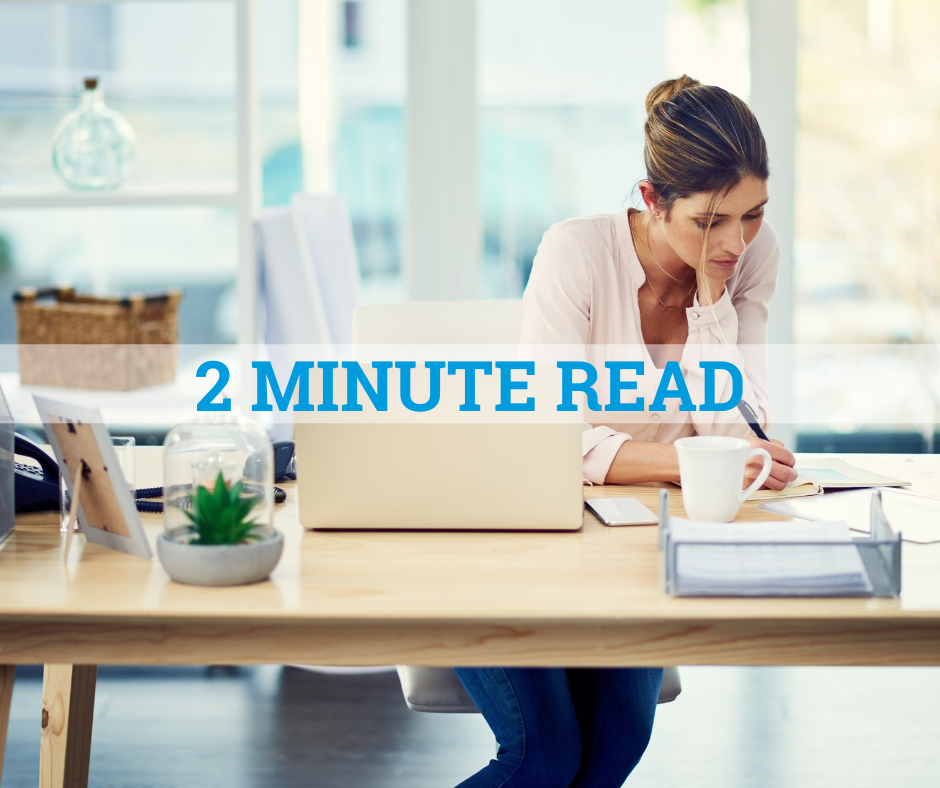 The employment landscape is constantly evolving in an era of digitalization and remote work. One significant change that has emerged recently is the option for qualified E-Verify users in good standing to verify Form I-9 remotely. While this may seem convenient for employers and employees, the road to compliance in this new territory is unclear. Legal experts urge caution and thoughtful consideration as businesses navigate the uncharted waters of remote I-9 verification.
The Basics Of Remote I-9 Verification
Effective August 1st, 2023, remote verification of identification and work authorization documents became an alternative option for qualified E-Verify users in good standing. To maintain this good standing, employers must meet the following criteria:
Enroll in E-Verify for all hiring sites using the remote alternative procedure
Remain in compliance with all E-Verify program requirements, including verifying the employment eligibility of newly hired employees 
Continue to participate in E-Verify in good standing each time remote verification is used 
In addition, new E-Verify employers and case managers must complete an E-Verify tutorial, including fraud awareness and anti-discrimination training. 
Striking The Right Balance - Document Retention 
One of the most crucial aspects of remote I-9 verification is document retention. Employers must keep clear and legible documentation of the process when using remote verification. During a live video interaction, the employer watches as the employee completes Section 1 of Form I-9 and uploads it.
There is no specific platform requirement for the live video chat, leaving employers with flexibility. However, experts recommend avoiding overdocumentation. Over-documenting could be misinterpreted as a sign of discrimination based on an employee's citizenship or national origin, potentially leading to lengthy investigations by the U.S. Department of Justice/Immigrant and Employee Rights Section.
Employees have the freedom to present any document or combination of documents from the U.S. Department of Homeland Security's (DHS's) list of acceptable documents, and they are not obligated to provide specific items such as a Social Security card or passport. Employees can also request the traditional physical inspection process instead of remote verification.
Recording The Video Chat: A Matter Of Privacy 
Employers must be mindful of state privacy laws and consent requirements if they choose to record the live video chat. Privacy rules vary from state to state; some even demand audio disclosure. Prior consent from employer representatives is advisable, and any recording process should be based on nondiscriminatory reasons.
However, it's important to note that recording the video chat is not a regulatory requirement but rather an internal compliance decision. The DHS has not indicated that employers must maintain a recording of the document review in either video or screenshot format.
Recording interactions may also raise data privacy and security concerns, potentially increasing HR departments' burden. Employers should carefully consider additional tracking and documentation procedures, keeping in mind that the DHS does not mandate these and should be discussed with legal counsel.
The Assistance Of A PEO
In the complex landscape of remote I-9 verification, employers can find valuable support and expertise through a professional employer organization (PEO) like GMS. PEOs manage various HR functions, including compliance with immigration and employment eligibility regulations. At GMS, our HR experts help streamline the remote verification process, ensuring employers meet all legal requirements while alleviating the burden of navigating this intricate terrain alone. As we adapt to the ever-changing world of work, the partnership with GMS can prove invaluable in maintaining compliance, protecting privacy, and ultimately facilitating a seamless transition into this new era of remote I-9 verification. Contact our HR experts today!
---
---