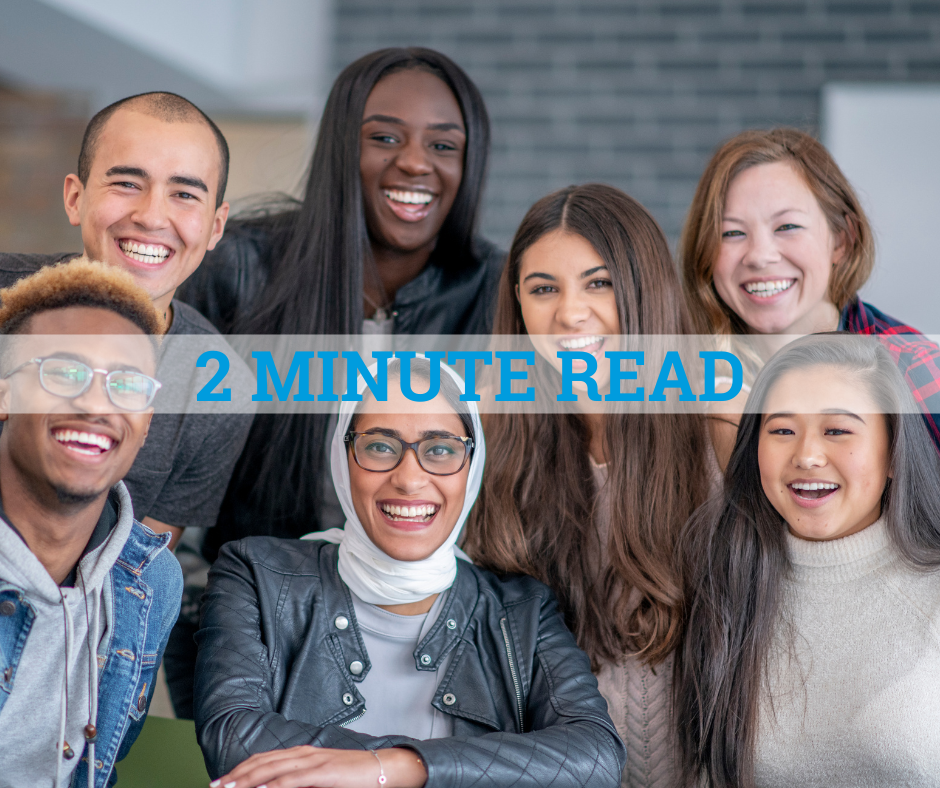 Earlier this month, the Michigan House voted to expand the Elliott-Larsen Civil Rights Act to include protections for the LGBTQ community. Senate Bill Four passed with a vote of 64 in favor after passing in the Michigan Senate. The Elliott-Larsen Civil Rights Act substantially advanced the state's effort to eliminate discrimination in employment, education, housing, public service, real estate transactions, and the use of public accommodations and to secure equal opportunity for all. This was a historic high point in Michigan's tradition of protecting civil rights in 1976. Since then, amendments have further expanded the Act.
Understanding Senate Bill Four
Senate Bill Four explicitly includes protections for sexual orientation and gender identity. Ultimately, the bill would stop someone from hiring, evicting, or otherwise discriminating against individuals because they are LGBTQ. Sexual orientation is defined as "having an orientation for heterosexuality, homosexuality, bisexuality, or having a history of such an orientation or being identified with such an orientation" in this bill. Gender identity is defined as "having or being perceived as having a gender-related self-identity or expression whether or not associated with an individual's assigned sex at birth." The bill now heads to Michigan Governor Gretchen Whitmer.
What The Bill Means For Employers
As we wait for Governor Gretchen Whitmer's vote, employers need to understand their responsibility. If the law passes and takes effect, employers could face repercussions if they are found to have discriminated against LGBTQ applicants or employees. This includes the following:
Rejecting job candidates 
Terminating their employment
Any other unfavorable workplace actions
Alongside repercussions under this new law, employers could face civil lawsuits if they are found harassing employees based on their LGBTQ status. If the governor signs the bill into law, it will take effect 90 days later, so you must begin preparing now. While you may already have policies prohibiting sexual-orientation discrimination and gender identity discrimination in employment, now is the time to revisit those policies and see if any changes need to be made. Consider reviewing and revising the following:
Workplace policies and practices 
Managerial training materials
Employee antidiscrimination and anti-harassment training sessions
Interview and hiring protocols
Benefits offerings
Alyse Kimble, GMS' Training and Development Coordinator explained, "Good training teaches employees and managers that they have the right to work in a workplace free of discrimination and harassment. It also demonstrates an employer's adherence to the laws and policies that prohibit that discrimination. Having a learning management system (LMS) platform that automates these trainings for easy assignment and tracks progress and completion is key for busy HR managers and business owners to ensure that their managers and staff are adhering to discrimination laws."
Prepare Now With GMS
While GMS helps you stay compliant with ever-changing rules and regulations associated with your business, we do so much more than that. When implementing new laws, we ensure you follow every aspect of that law. If this new law in Michigan is passed, our HR experts will look at your employee handbook to determine what policies you have in place to protect the LGBTQ community and what we can do to improve these policies. In addition, utilizing an LMS is one of the best resources to train and educate your workforce on this topic. Your employees are your biggest asset. Let's protect them together and ensure a compliant business starting today. Contact us to learn more.
---
---