When you think "sexy," you don't automatically think "HR."
I'm not talking about the kind of sexiness of the first time I held my wife's hand. I'm talking about business sexy— what makes a company interesting and what makes an industry intriguing. What gets people excited.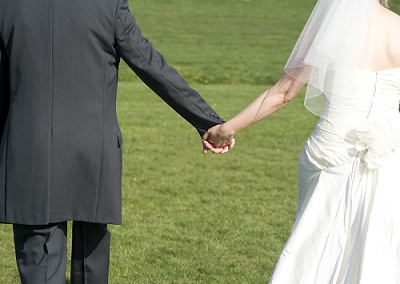 On the surface, HR doesn't seem like it would fit the bill. Labor laws, payroll, benefits, HealthCare reform, compliance, BWC, worker's compensation, unemployment, recruiting, handbooks, job descriptions etc… this is not necessarily scintillating stuff.
But is sexiness like beauty? Is it in the eye of the beholder?
I mean, look at what PEOs can do:
Provide jobs when the unemployment rate is high.
Offer essential benefits to employees and their families.
Recruit talent so owners can focus on growing their business.
Look what GMS has done:
Reduce a company's unemployment rate from 7.7% down to 1.2%.
Shrink a company's healthcare premium from $82,473 to $71,397.
Lower a worker's comp bill from $211,000 to $130,000; lower another worker's comp bill from $13,622 to $9,409.
Decrease the number of a company's habitual tobacco users from 33% to 11%.
Replace a company's method of using a typewriter to prepare payroll checks with direct deposit.
These are real-life stories, and they represent a fraction of the services we provide. We tangibly improve peoples' lives. When you look at it with this perspective, it's clear that we are in one of the sexiest of industries around. It may not be as sexy as seeing her walk down the aisle, but nonetheless: PEOs are bringing sexy back.
So I ask you, what is it that makes your business or industry sexy?
Image from Free Images
---
---