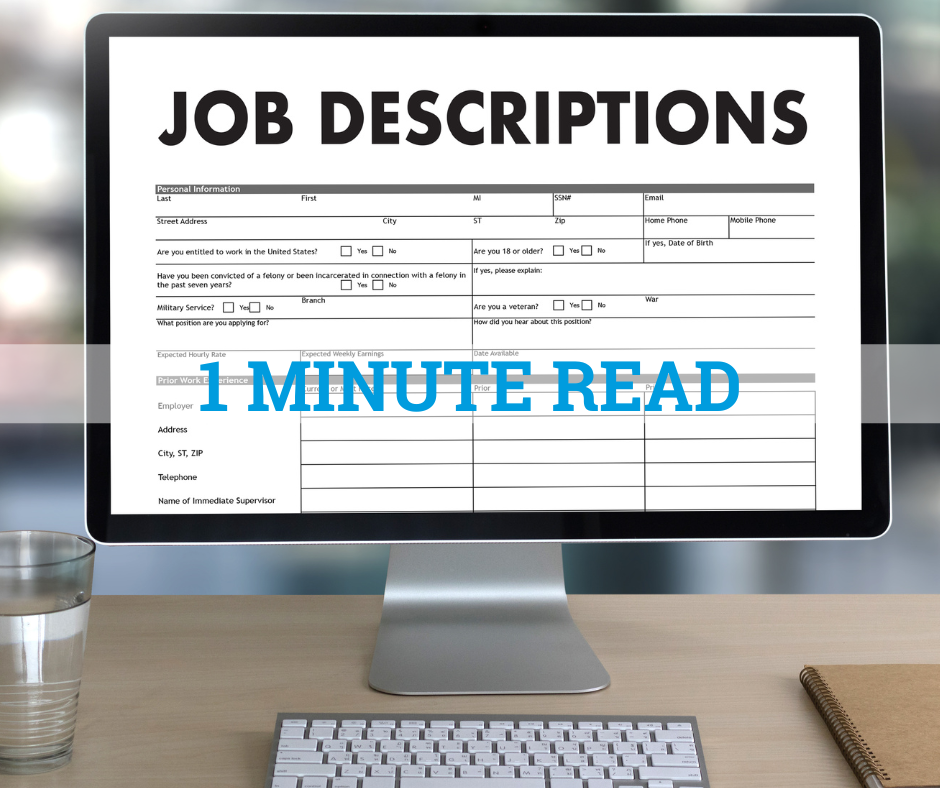 California Governor Gavin Newsom signed a bill into law on September 27th, 2022, stating that all businesses with 15 or more employees must include pay ranges in all their job postings. This bill will take effect on January 1st, 2023. Other states have implemented similar laws including Washington, Colorado, and Connecticut.
A Deeper Understanding Of California's New Bill
In addition to providing applicants with the pay range on the job posting, employers with 100 or more employees must submit a pay data report to the state's Department of Fair Employment and Housing. The report must include the number of employees in the following job categories based on race, ethnicity, and gender:
Executive or senior-level officials and managers
First of mid-level officials and managers
Professionals 
Technicians 
Sales workers
Administrative support workers
Craft workers
Operatives
Laborers and helpers
Service workers
Failure to provide a report each year could result in a fine of $100 per employee. The purpose of record-keeping is to prevent discrimination. 
The Benefits Of Including Salary Range On Job Postings
HR professionals often question whether they should include the salary range on a job posting. A vast majority of employers advocate for leaving the salary range off a job application. However, salary information is important to the applicant. So, sharing salary ranges can help attract workers. A survey conducted by LinkedIn showed that 70% of professionals want to hear about salary in the first conversation with the recruiter. So, cut out the middleman, and include it in the job posting. It ultimately saves you time while simultaneously giving vital information to potential candidates.
Did you know that only 12% of postings from U.S. online job sites include salary ranges? While more and more businesses are beginning to add job pay on their postings, the number of businesses that don't provide the pay range is still significantly higher than those that already do it. Stand out from your competition. Being upfront and honest about your positions, which means including the compensation, ultimately gives you a competitive advantage in a saturated market.
Outsource Human Resources Today!
With ever-changing rules and regulations, it's vital to ensure you stay compliant. When you partner with GMS, we keep you up to date to ensure compliance. In addition, our HR experts work with you to write eye-catching job descriptions that set you apart from your competition. We conduct market analyses to provide the best pay range for your open positions. Focus on what you do best and allow GMS to handle the rest. Partner with us today!
---
---