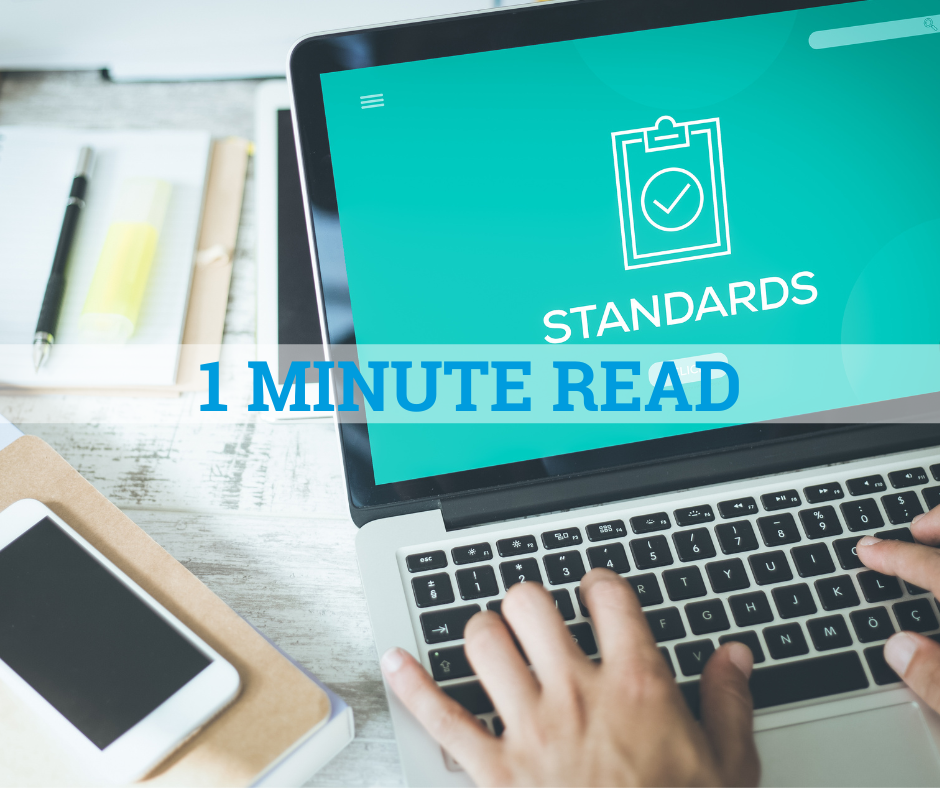 While COVID-19 continues to affect individuals worldwide, states and several counties have extended COVID-19 safety rules, California being one of them. On December 15th, 2022, the California Occupational Safety and Health Standards Board voted to enact new COVID-19 prevention regulations. These regulations will be effective in January 2023 following a 30-day review period and remain in effect for at least two years.
Flashback To 2020
Since the very beginning of COVID-19 in 2020, the California Division of Occupational Safety and Health (CalOSHA) had implemented a series of emergency temporary standards (ETS) to help regulate COVID-19 within the workplace. Under specific conditions, OSHA is authorized to set ETS that take effect immediately and are in effect until superseded by a permanent standard. Typically, these standards are intended to be temporary, with an expiration date of six months. However, California's Governor, Gavin Newsom, has continued to extend various iterations of the California ETS since 2020, with the last ETS expiring at the end of 2022 per executive order.
What California Employers Need To Know
As the ETS expired at the end of 2020, California's Standards Board passed a non-emergency regulation that can stay in place indefinitely. However, the new regulations are only set for two years after their effective date, 2025. While these regulations reflect similarities to the requirements found in the COVID-19 Prevention ETS, the new provisions aim to make it easier for employers to provide consistent protections to their employees. It also allows for more flexibility if changes are made to guidance in the future from the California Department of Public Health.
The following are requirements of the new regulation:
Exclusion of COVID-19 cases from the workplace and return-to-work requirements
Providing notice of potential COVID-19 exposures and access to free testing to identify close contacts
Implementation of workplace safeguards to prevent the spread of COVID-19, including ventilation enhancements and policies to encourage sick employees to stay home
Training of employees on COVID-19 hazards and the requirements of the regulations
Additional safety protocols are required for outbreaks (three plus cases in 14 days) and significant outbreaks (20 plus cases in 30 days)
Maintaining records for COVID-19 cases among employees
Employers are not required to provide paid leave to employees that can't work due to testing positive for COVID-19 or have been in close contact with someone with COVID-19. Since the new regulation follows the same guidelines as the original ETS and is less strict, existing policies should meet the requirements of the regulations. You must be consistent with the guidelines set by the California Department of Public Health. Additional information will be announced here.
Allow GMS To Help!
If you're a business owner that's been operating since the COVID-19 pandemic in 2020, you are already aware of specific regulations you must follow and enforce to protect yourself and your employees. However, if you're a business owner in California, additional regulations are going into effect until 2025. While they may be similar to regulations you already have in place, it's critical that you're following them correctly. When you partner with GMS, we ensure you remain compliant and have rules and procedures in place. Whether it's in your handbook and/or on a workplace poster in your common area, we're here to help you every step of the way. Contact us today to learn more.
---
---