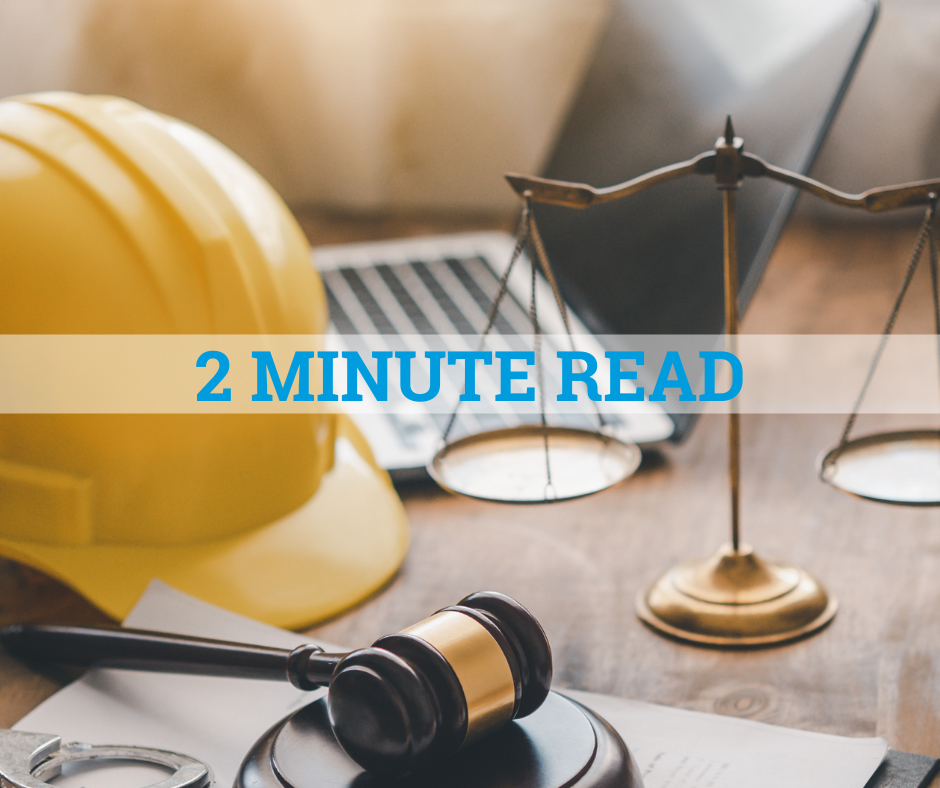 As quarter one of 2023 is coming to an end, it's never too soon to start thinking about your temporary workers coming on board in the summertime. You must familiarize yourself with child labor laws that could affect whom you hire. Over concerns that minors are being forced to work hazardous jobs, the Biden Administration is setting up a task force to vet U.S. sponsors of migrant children more thoroughly and increase efforts to investigate and prosecute child exploitation cases in workplaces across the country.
Various investigations revealed that children are crossing the border without their parents and are being forced into punishing jobs that ignore child labor laws. The Department of Labor (DOL) stated that they will target factories and suppliers that illegally employ children and larger companies with child labor in their supply chains. These migrant children typically use false identification and find jobs through staffing agencies that don't verify their Social Security numbers. The DOL recorded a 70% increase in children illegally employed by companies within the last five years. In 2022, they found that 3,800 children had been employed by more than 800 companies in violation of child labor laws.
Understanding Child Labor Laws In The U.S. 
The Fair Labor Standard Act (FLSA) established minimum wage, overtime pay, recordkeeping, and youth employment standards affecting employees in the private sector and Federal, State, and local governments. Under the FLSA, children of any age are generally permitted to work for businesses entirely owned by their parents, except those under the age of 16 may not be employed in mining or manufacturing. In addition, no one under 18 may be employed in any occupation the Secretary of Labor has declared hazardous. The following are occupations that are banned for all minors under the age of 18:
Manufacturing or storing explosives
Driving a motor vehicle or working as an outside helper on motor vehicles
Coal mining
Occupations in forest fire fighting, forest fire prevention, timber tract, forestry service, and occupations in logging and sawmilling operations
Power-driven woodworking machines
Exposure to radioactive substances and ionizing radiation
Power-driven hoisting apparatus
Power-driven metal-forming, punching, and shearing machines
Power-driven meat-processing machines, slaughtering, and meat-packing plants
Power-driven bakery machines
Balers, compactors, and power-driven paper-products machines
Manufacturing of brick, tile, and related products
Power-driven circular saws, band saws, guillotine shears, chain saws, reciprocating saws, woodchippers, and abrasive cutting discs
Wrecking, demolition, and ship-breaking operations
Roofing operations and work performed on or about a roof
Trenching and excavation operations
In addition, children ages 14 and 15 may be employed outside of school hours in various non-manufacturing and non-hazardous jobs for limited periods of time and under specified conditions. Children under 14 cannot be employed in non-agricultural occupations covered by the FLSA. The following are the hours and times of the day that 14 and 15-year-olds may work:
Outside of school hours
No more than three hours on a school day, including Fridays
No more than eight hours on a non-school day
No more than 18 hours during a week when school is in session
No more than 40 hours during a week when school is not in session
Between 7:00 a.m. and 7:00 p.m. – except between June 1st and Labor day, when the evening hour is extended to 9:00 p.m.
Additional information can be found here. 
Your Responsibilities As A Business Owner
As a business owner, you must comply with these labor laws, even if the child is yours. As we begin approaching a busy summer season when many businesses start hiring minors, it's essential that you familiarize yourself with the federal and state laws relating to the employment of minors. Fortunately, when you partner with GMS, we ensure you remain compliant and hire minors correctly. We confirm they're working the correct hours and times. In addition, we assist you with posting your state and federal labor posters throughout your business, so your employees understand their rights. Ultimately, we help your business runs simpler, safer, and stronger. Contact us today to learn how we can help you.
---
---