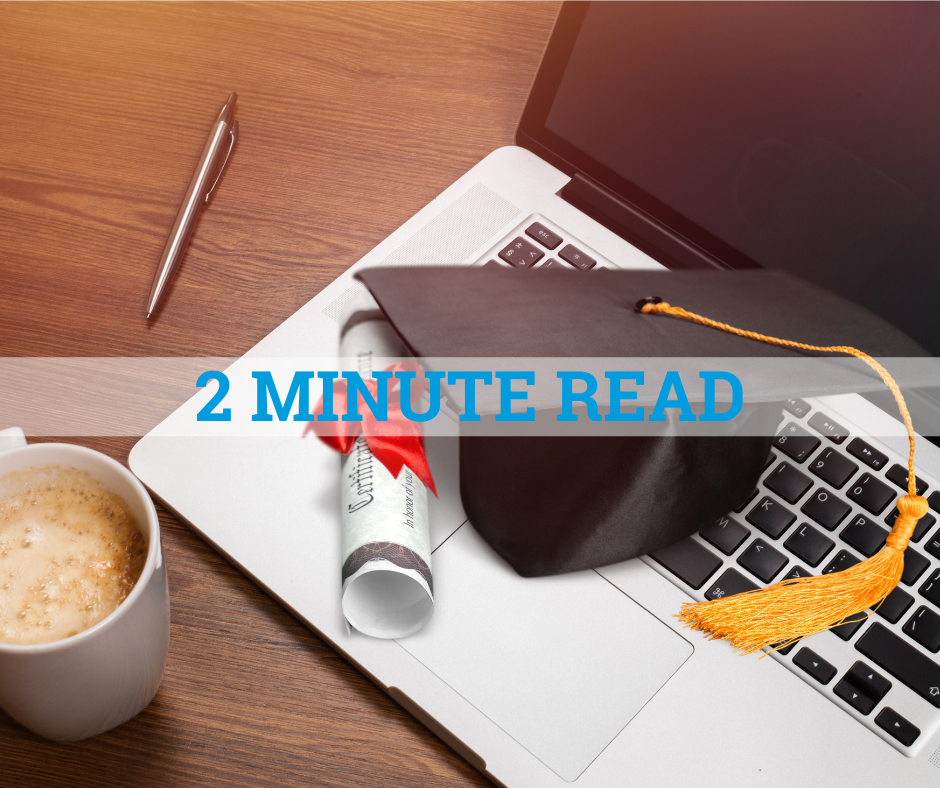 With today's labor market, it's vital that you provide the resources and benefits that will attract and retain the top talent you need to grow your business. One of the best ways is by providing your employees with the education and skills they need to succeed in their careers and bridge the widening economic divide. A study showed that 76% of employees said they are more likely to stay with their employer because of its tuition reimbursement benefits. Amidst the COVID-19 pandemic, many companies began implementing debt-free education benefits programs.
Employer Education Funding
While there are several types of employer education program funding, the most common one today is capped tuition reimbursement. Tuition reimbursement is a contractual agreement between an employer and an employee in which a company agrees to help pay for an employee to further their education. Businesses provide these programs to their employees to encourage employee loyalty and to invest in their future at the company. It ultimately allows business owners to develop the talent they already have on their team.
How Does It Work?
While companies have their own tuition reimbursement system, there are common features among the different systems. Most small business owners who choose to provide their employees with this benefit offer to pay for classes that are related to an employee's current job role. Most businesses will only reimburse the tuition upon completion of the course. The employee needs to pay their tuition out of pocket, and then the company will reimburse them based on the repayment structure.
Why Start Now?
Whether or not you have a program like this in place, reshaping education funding in an equitable way to help you attract, develop, and retain top talent. Not quite sure where to start? Luckily, GMS can help you. GMS works with employers to help them decide which benefits make the most sense for their business operations, employees, and bottom line. Our benefits account managers assure you and your biggest asset, your employees, will be happy. Providing them with the resources needed to receive additional education so they can excel in their current roles is vital for the growth of your business. Contact us today to learn more.
---
---