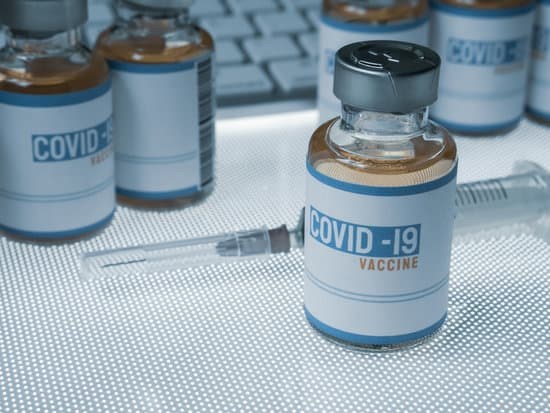 The controversial COVID-19 vaccine mandate had countless private-sector workplaces with 100 or more employees concerned over the testing and vaccine mandate. After a lawsuit was filed Friday by a group of plaintiffs, including Louisiana Attorney General Jeff Landry, the order has been suspended by the court. The court ordered that OSHA, "take no steps to implement or enforce" the ETS "until further court order."  OSHA has suspended activities accordingly. 
A three-judge panel of the Fifth Circuit Court of Appeals slammed Biden's end-justifies-the-means approach. The constitution limits what the federal government can make people do, even in emergencies.   
Because similar challenges to the emergency temporary standard (ETS) have been brought in all but one of the 11 federal circuit courts of appeals, the U.S. Judicial Panel on Multidistrict Litigation will conduct a lottery as required by statute, pursuant to 28 U.S.C.A. §2112 (a)(3), likely this week, to select which federal circuit will hear appeals in the numerous challenges, including with respect to the Fifth Circuit's order. Any outcome from the circuit selected in the lottery process may and likely will be appealed to the U.S. Supreme Court.  
There are many other details that the public deems unconstitutional, which the NY Post covers in detail. For example, companies right under the 100-employee mark do not apply for this new order along with people who do not work or work at home. This case is headed for the US Supreme Court where this is unlikely to pass.   
GMS will continue updating you on all the details to come regarding this new mandate. Be sure to stay in the know by subscribing to our email list.  
---
---