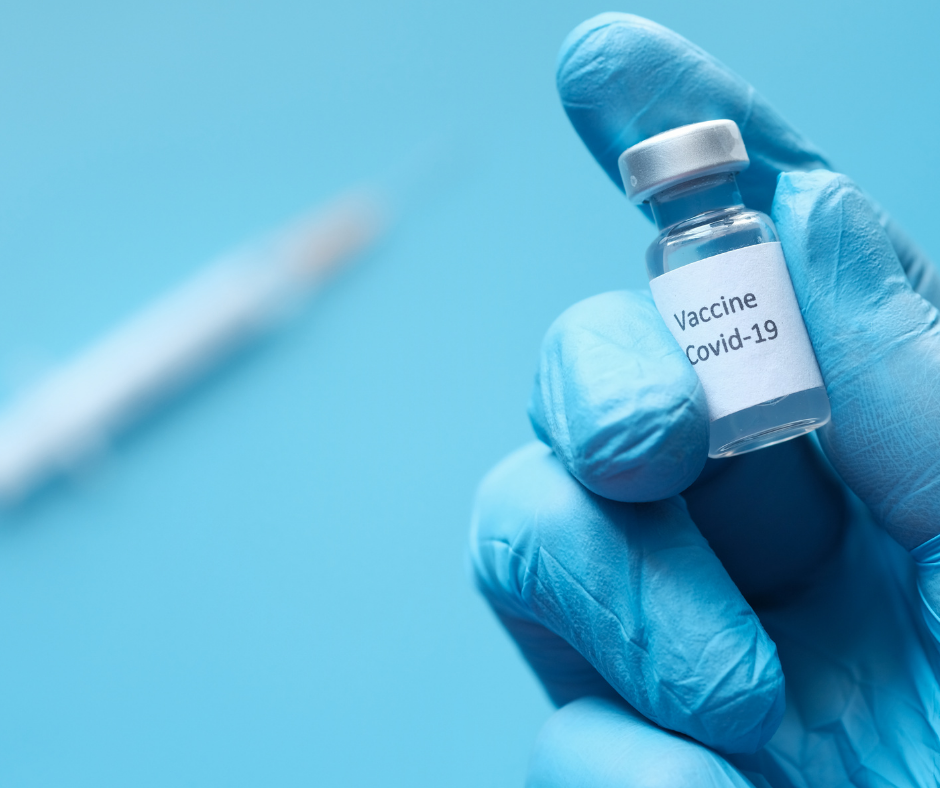 Washington has officially announced that under government ruling, starting on January 4th, all companies with 100 or more employees will need to be vaccinated or produce a verified negative COVID test weekly.  If one should not fully comply, there will be a nearly $14,000 fine per violation – up to $136,532 for a willful violation of rules. Unvaccinated employees must also wear masks. This new ruling will affect more than 84 million workers at medium and large companies.  
Stricter rules will apply to 17 million people who work in nursing homes, hospitals, and other facilities that receive Medicare and Medicaid. They all must be vaccinated and will have no option to be tested.  
Along with vaccine mandates and testing, OSHA requires that businesses provide paid time off for employees to get vaccines and sick leave to those who have gotten sick from the virus, which will go into effect on December 5th.  
OSHA also states that because vaccines are free of cost, the companies do not need to pay for the tests for employees who do not wish to receive the vaccine.  
Administration officials say efforts to get people vaccinated are paying off with about 70% of the nation's adults now fully vaccinated. Although some companies fear that vaccine-hesitant people might quit which leaves an already-struggling small workforce even thinner.  
This situation remains fluid and it is expected more changes and announcements are forthcoming. 
Partnering with GMS can help business owners navigate legislative updates during these unprecedented times. To learn more about our services, contact us today. 
---
---