Wellness programs have become very popular in recent years. In its 2017 Employee Benefits Survey, The Society for Human Resource Management (SHRM) found that 24 percent of organizations added to their wellness benefits, which was the biggest increase for any benefit during the year.
While more businesses are investing in wellness initiatives, some owners may ask how effective workplace wellness programs really are. The answer to that can depend on your goals.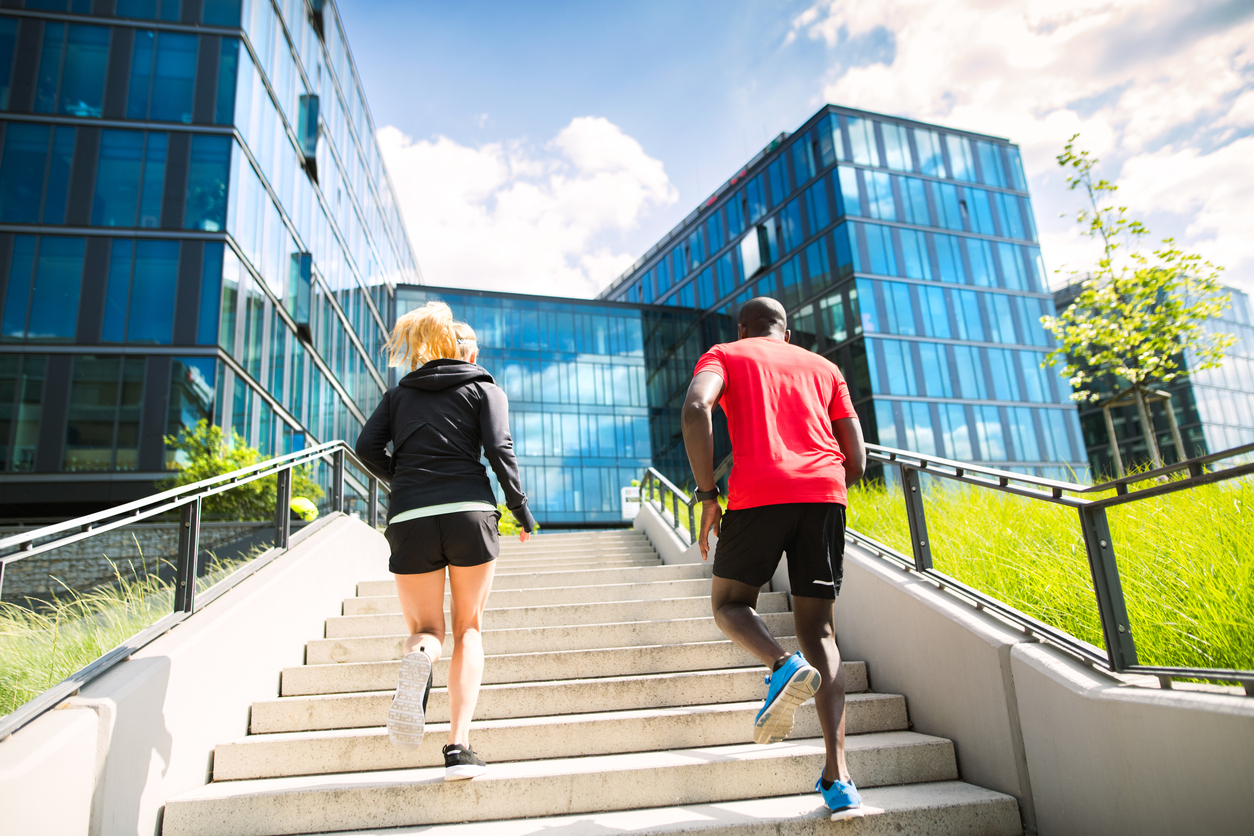 How to Measure the Success of a Workplace Wellness Program
To determine if a wellness program works, you need to define what you would consider success. It can be misleading to attribute the effectiveness of a wellness program to individual factors, like overall weight loss. Instead, the point of a wellness program is for employees to establish long-term healthy behaviors that help them improve their overall wellbeing.
Can a wellness plan help instill long-term healthy behavior? A study in the U.S. National Library of Medicine found that people who participate in wellness coaching "improved their current health behaviors and learned skills for continued healthy living." In turn, the improved health of these employees helps them be more productive, while their improved health can allow their employers to save money on costly healthcare benefits.
These small changes can have big effects, as the overall health of a group is one of the factors that determines how your group health insurance premium is calculated. For example, the American Lung Association cites that "employers can save nearly $6,000 per year for every employee who quits smoking."
Money isn't the only factor. According to SHRM, "Three-fourths of organizations promote wellness to improve overall employee satisfaction and well-being, with just 25 percent hoping to reduce health care costs." A wellness program can be about much more than just health savings and weight loss. It can also serve as a way for owners to show their employees that they have their well-being in mind and serve as an attractive benefit to attract and retain top talent.
---

---
Is Your Wellness Program Set Up for Success?
Like any other type of project, a wellness program needs to be run effectively to work. A Professional Employer Organization can help your business set up a dynamic program that includes several key components that foster healthier lifestyle decisions and sets your workers up for long-term success. Contact GMS today to talk to one of our experts about the benefits of a workplace wellness program or any other important employee benefits administration needs.
---
---