Running a business comes with more responsibility than most people realize. The administrative requirements to stay compliant while growing a successful business can overwhelm most. Some business owners will hire office managers, an HR generalist, interns, etc., but some completely put off the HR needs of their company. This can cause major issues down the line with compliance issues, payroll dilemmas, job description disputes, and the list goes on.
The Professional Employer Organization (PEO) industry exists to help business owners outsource their back-office functions to focus on the real reason they developed their company, which is to generate revenue.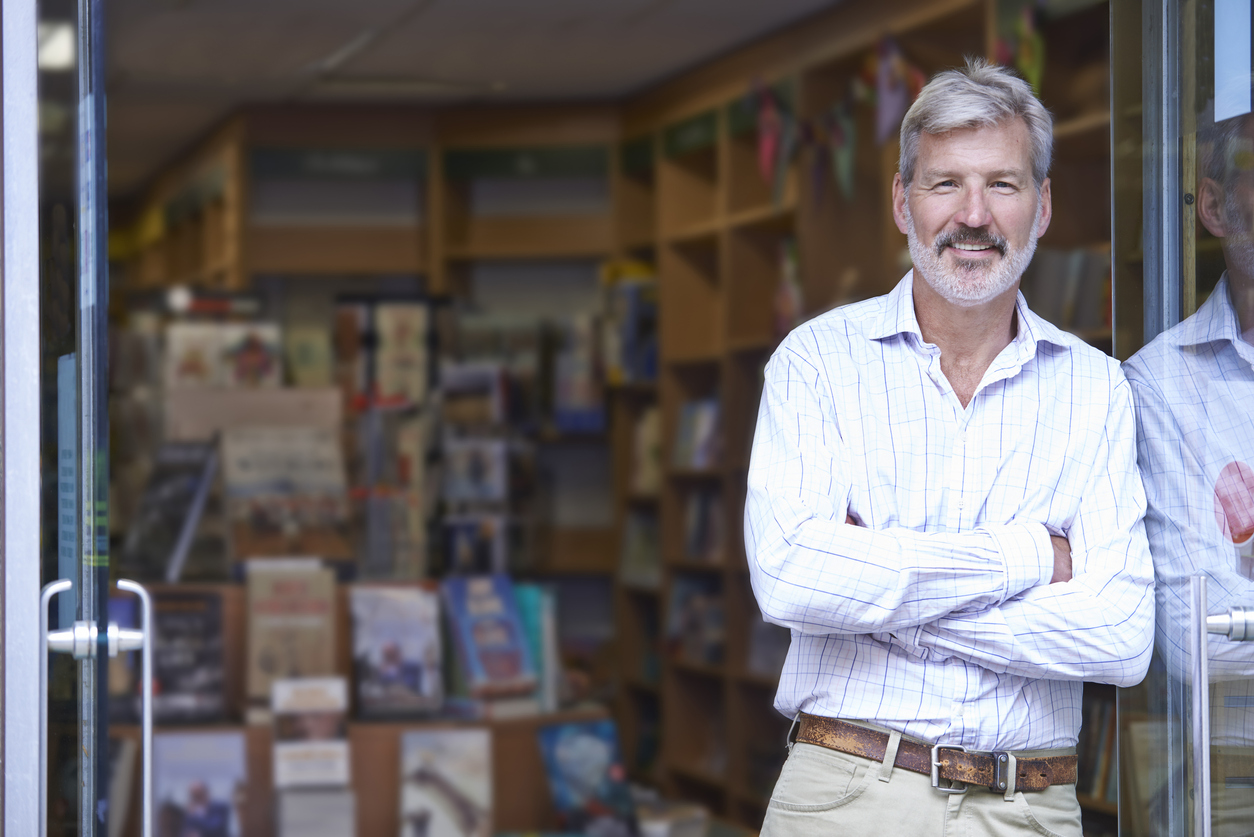 Five Indicators That it Might be Time to Partner with a PEO
The administrative functions of running your business have become overwhelming
If you're trying to find more hours in the day for you and your staff, using a PEO may be a good way for you to free up time. Many growing businesses find it hard to maintain efficient administrative processes as they expand. GMS can help streamline the payroll process, handle compliance issues, assist with employee recruitment, provide salary analysis, and much more.
You aren't 100 percent confident that your business is compliant with State and Federal regulations
Face it, the business of being a business owner has become more and more complicated with rising costs and liabilities of having employees. Just through the Affordable Care Act alone, there have been about 900 new regulations enacted in recent years. Are you aware of all the changes? GMS provides the HR expertise with a designated and certified account manager attached to an HRIS platform to ensure compliance with all federal and state employment regulations.
You lack the financial resources to develop a full HR department
Building an HR department can be time-consuming and expensive. The median salary for a Human Resource Manager is $110,112 per the Bureau of Labor Statistics. Depending on the need, an in-house department can involve hiring an HR Director, using a payroll company, securing an EPLI policy, paying a 401(k) audit fee, and paying attorney fees, all of which can add up quickly. GMS can often provide a broad array of services and qualified experts without having to hire internally.
You want to focus more on the growth of your business
Outsourcing the daily administrative aspects of running your business frees you up to focus your attention on growing your business. You retain full control over decision-making, employee responsibilities, core job functions and requirements, hiring decisions, and the structure of your organization. While GMS can offer input in these areas, you remain in control of all final decisions. This is the foundation of the co-employment relationship that GMS creates with its clients.
You're in a high-risk industry
Small businesses can be paralyzed by compliance requirements with labor laws, tax reporting, and workers' compensation insurance. The list of acronyms – like FSLA, FMLA, EEOC, HIPPA, PPACA, FUTA, and SUTA – are enough to cover the entire alphabet while overwhelming any business owner. If you have employees, you must provide them with workers' compensation insurance that will pay wages and medical expenses in the event of hours lost because of workplace injuries. By partnering with a PEO, you can rest assured that your business and your employees are protected.
Ease Your Workload and Strengthen Your Business at the Same Time with a PEO
Businesses are created from a passion, and that passion doesn't usually include handling all the administrative functions required to keep your business running. GMS takes those burdens off the business owner, so they can focus on the core functions of their business. Contact us today to see how we can make your business simpler, safer, and stronger!
---
---