For many employers, hearing that the Equal Employment Opportunity Commission (EEOC) has issued a ruling sounds a lot like fingernails on the chalkboard. They know it's there, but they don't often want to hear it.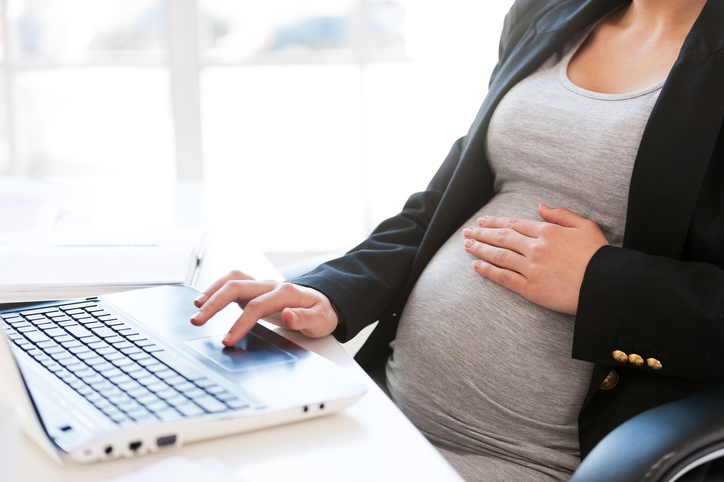 A couple of weeks ago in a 3-2 decision, the EEOC issued new enforcement guidance under the Pregnancy Discrimination Act (PDA) that also covers possible workplace accommodations.
According to Bloomberg, a revision to the 1983 EEOC Compliance chapter on the PDA "requires employers to offer light duty to pregnant employees if they make light duty available to non-pregnant employees similar in their ability or inability to work." The PDA was a 1978 amendment to Title VII of the 1964 Civil Rights Act. The implementation of this was partly due to pending issues before the Supreme Court.
What this guidance essentially does is put pregnancies in the same category as a Worker's Comp claim. If, as an employer, you offer light duty to employees that were hurt on the job, you now have to offer that same accommodation to a pregnant employee. In other words, if an employer offers light duty only to an employee injured on the job and not to a pregnant employee, that employer is in violation of the PDA.
As most small-business owners spend their days wearing many hats trying to grow their business, they don't often have the time to spend reviewing every government agency regulation change that comes down the pike. All too often, they find out about it after the fact.
That's where a PEO like GMS, comes in. If you're interested in learning how GMS can help keep you compliant with ever-changing government regulations while at the same time lowering your risk management and benefit costs, give us a call at 330-659-0100 today.
---
---