As we mentioned earlier this month, it's good to reward your employees. However, sometimes you want to reward an employee, but you have a strict budget. Even if you don't have a spare few bucks to spend, there are plenty of ways to show your appreciation to a worker without having to take out your wallet.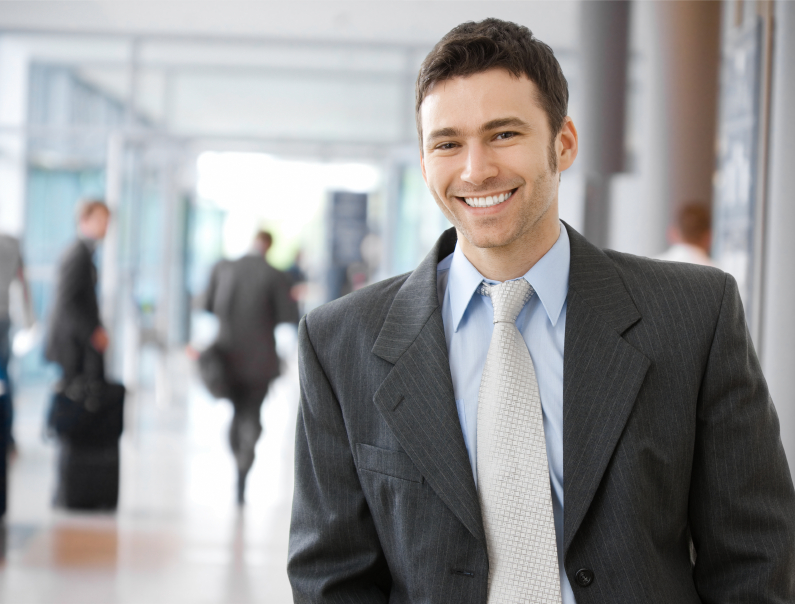 Eight Free Ways to Reward Employees
You don't always have to spend money to show appreciation. There are plenty of ways that you can thank your employees for their hard work. Here are eight different ideas of how you can treat your workers for free:
Let them dress casually for a day
Give them some freedom with their work schedule
Feature them in a company newsletter
Arrange for a boss several levels up to stop by and say thanks
Honor them at the start of a staff meeting
Congratulatory company email
Post a thank you note on their door or desk
Send them a sincere, handwritten thank-you letter
Small Things Matter
It doesn't take much to make someone feel appreciated. Even a simple, genuine "thank you" can show that a worker that they're doing a good job.
Another way to help your employees is by partnering with a Professional Employer Organization. If you're looking to save money on your HR management, contact us today to find out how partnering with GMS can keep your employees covered.
---
---