Employment Practices Liability Insurance is an often overlooked form of insurance coverage for small business owners, and many do not realize its significance until it's too late. EPLI protects employers from employee liability damages and defense costs from claims brought by any employee alleging claims such as sexual harassment, discrimination, wrongful termination, and retaliation.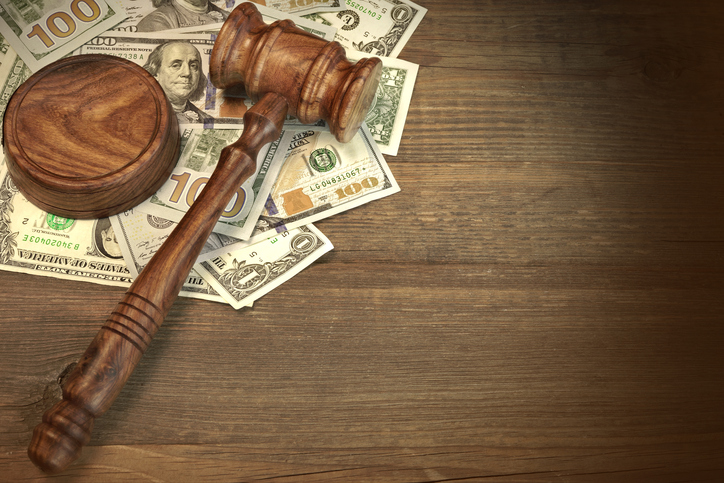 Who Needs Employment Practices Liability Insurance?
We live in an increasingly litigious society and employers must do everything they can to protect what they have worked so hard to build. The most vulnerable companies to an EPLI lawsuit are new or small businesses, typically due to the lack of handbooks and a legal department.
The EPLI policy provided by GMS to its clients covers four major areas of concern: Discrimination, Sexual Harassment, Wrongful Employment Actions, and Retaliation. There are many subcategories to these titles that are ever increasing as employment law develops in the courts. Examples are wrongful termination, defamation, invasion of privacy, malicious prosecution, wrongful demotion, or failure to employ, promote, train or enforce workplace policies and procedures.
The Claims Journal provides a list of the top trending EPLI claims as of 2014:
Genetic Discrimination: The Genetic Information Nondiscrimination Information Act prevents companies from using genetic information to influence hiring decisions.
Pregnancy Discrimination: The Pregnancy Discrimination Act prevents employers from any negative action taken as a result of an employee's pregnancy.
Illegal Background Checks: Employers must notify candidates of the request in writing and notify them that the results will factor into their employment decision.
Unpaid Interns: The Department of Labor set standards for whether it is acceptable to have unpaid interns. If they are simply performing the tasks of a paid employee without any educational element, the DOL has deemed that they require monetary compensation.
The Cost of a Lawsuit
Many fail to understand that their existing general liability insurance policies will not cover them in these events. The effects of these lawsuits can be financially catastrophic for a small business owner.
Recent studies show the average cost to simply defend your company against a suit is $45,000. They go on to state that even though 75 percent of these are found to be "groundless." the rest have an average jury award of $342,000.
How GMS Can Help
The GMS EPLI policy has a $50,000 deductible, with the first $25,000 responsibility on the client. There are specific notice requirements that must be met in order to trigger the coverage. A GMS client must advise its assigned account manager of facts or circumstances which may reasonably be expected to give rise to a claim. It has been our experience that swift fact finding and analysis by our HR professionals and legal counsel can effectively diffuse a claim before it becomes a matter that needs referral to defense counsel. GMS will counsel the client to either fight the claim or negotiate a proper resolution where warranted. GMS has often shielded its clients from spending needless sums in legal fees and expenses through risk management services.
As you can see, it's of the utmost importance to make sure you are covered against such allegations. Contact GMS today to see how we can make your business simpler, safer, and stronger.
---
---