Sometimes simple gifts or notes won't cut it when it comes to rewarding an employee. Earlier this month, we provided nine gift ideas and eight free suggestions for good employees, but this post is for bosses who are looking for some alternative ways to show a worker just how much they mean to a company.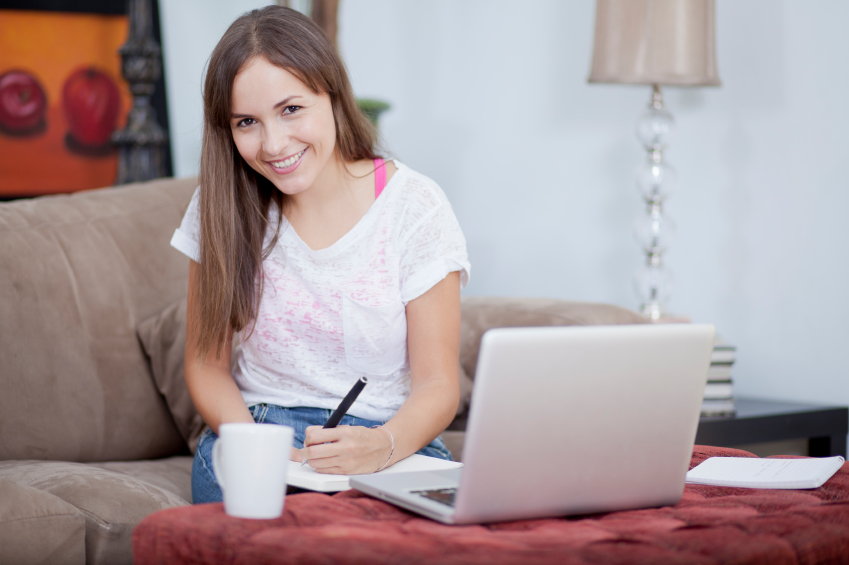 Five Alternative Employee Rewards
While notes and coffee make for nice treats, sometimes an employee deserves a little something extra. If you really want to reward an employee for doing a great job, consider one of these ideas:
Offer to swap a task with them for a day or week
Reserve them a special parking spot for a week or month
Send something personalized to their significant other or treat both of them to dinner
Let them work from home for a day
Offer to let them represent the company at a work conference so that they can get more experience and get out of the office
Appreciating Your Employees
Every employee is different, so some reward ideas may work better for some people than others. The same goes for businesses. For example, bringing a pet in to work may be out of the question at some companies, but others might see it as a great idea to improve morale. Choose a reward option that best fits your company and go from there.
At GMS, we know how important your employees are. Contact us today to see how partnering with a Professional Employer Organization can help you and your workers.
---
---