Payroll is an important part of every business. While some small business owners take the time and effort to handle payroll administration in-house, certain factors can signify that outsourcing payroll with a PEO might be in your best interest. Here are some signs that it may be time to consider a switch.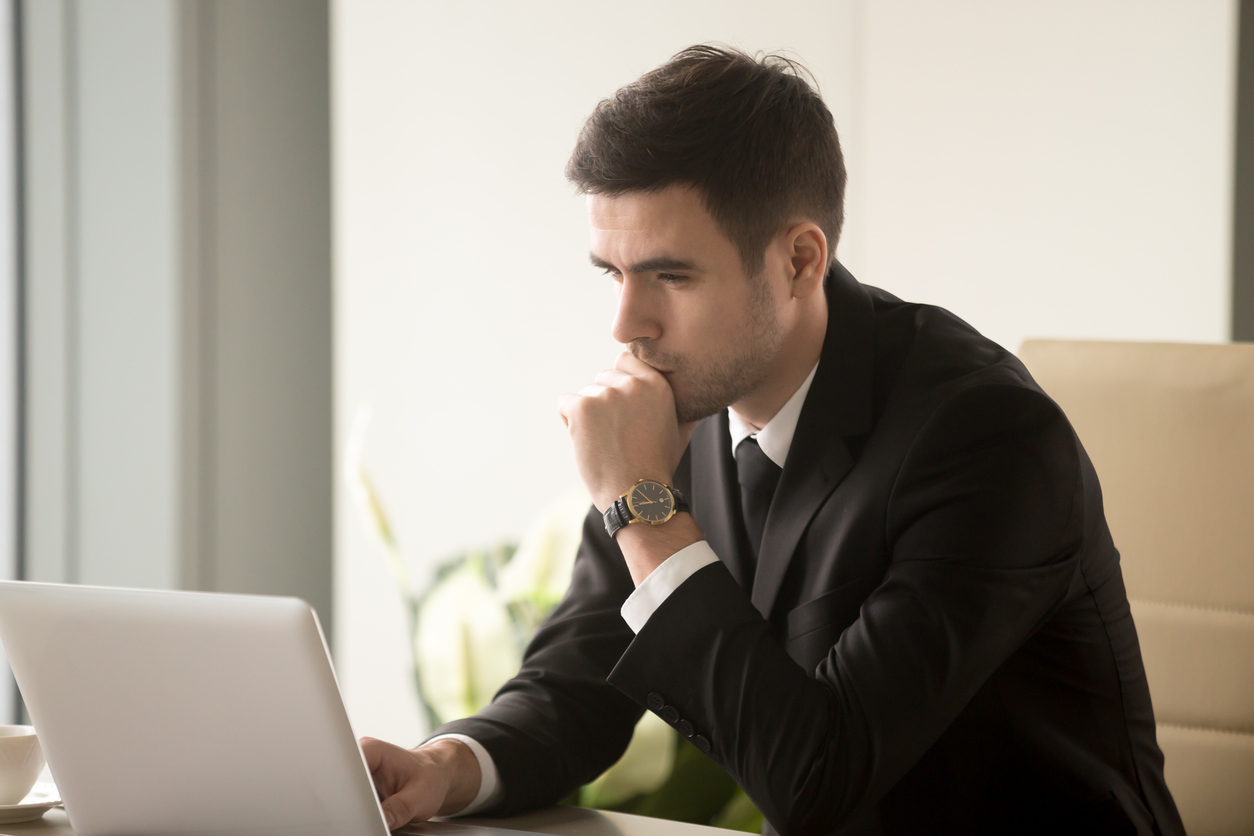 1. When You Just Don't Have Enough Time
Business owners have plenty of work to do, and managing payroll is just another task that fills up your schedule. According to business counseling nonprofit SCORE, over half of small business owners spend at least 3-to-5 hours each month to manage payroll in-house.
Those are valuable hours that could be spent focusing on ways to grow your business. Depending on how much you work each week – The Alternative Board cites that half of small business owners work more than 50 hours per week – outsourcing these services can save you that precious time that owners constantly need.
2. When You're Worried About Payroll Tax Compliance
Compliance issues can come about in a couple of different ways. As discussed, processing payroll is a time intensive and tedious process, which can cause certain compliance requirements to slip through the cracks.
Additionally, you may lack the expertise in knowing exactly what you need to do to keep your payroll compliant with any related regulations. Either way, mistakes can happen when you haven't been trained to handle payroll.
Just how big of a concern are payroll tax penalties? In 2013, the IRS doled out 6.8 million penalties, costing business owners a combined $4.5 billion in fees. These penalties range from simply not filing your payroll taxes on time to more complicated issues like not weighing multi-state payroll compliance needs for minimum wage and other regulations. If you're not careful, you might be subject to some fines, on top of the time and money spent managing your payroll.
3. When You're Tired of Dealing with Paper
After years of managing payroll, a business can go through a lot of paper. While some owners are attached to handing out physical checks, paper documents build up over time and take up plenty of storage space. That also means that you have to dig through all those files when you or your employees need to reference old documentation. With online payroll, those hassles are eliminated, as everything is securely stored online and can be accessed 24/7 with an internet connection.
There's also the monetary benefit of cutting out paper payroll. Offices tend to save "roughly $80 per employee (annually) in costs related to paper, ink, toner, storage space, and postage" by switching to paperless payroll. Also, many PEOs won't charge you extra for direct deposit services, so you'll save a decent chunk of money for switching to a service that makes the payroll process simpler for both you and your employees.
4. When Your Business Starts to Grow
Business growth is great, but it comes with some extra responsibilities. As your business grows, so does your payroll. That means that payroll management will take longer, involve more chances for error, and make for even more paper printouts. Of course, it also means that other parts of your business may require more attention as well. It's a good problem to have, but one that requires your full attention for your business to continue to grow.
Whether your business is growing or you're noticing another sign that it's time to outsource your payroll, Group Management Services can help. As a Professional Employer Organization, we specialize in providing comprehensive HR solutions for businesses, including online payroll services. Contact GMS today to talk to one of our experts about how we can help your business through payroll management.
---
---