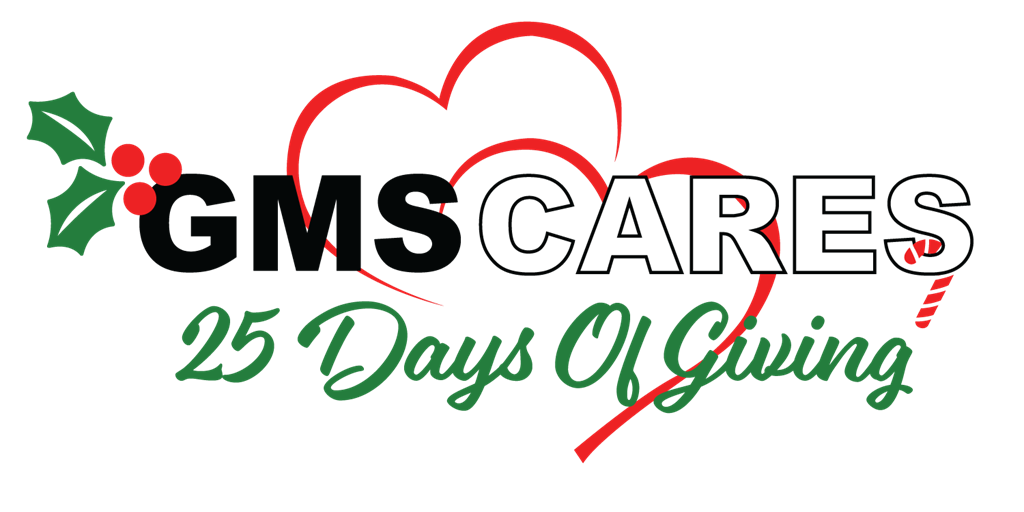 Richfield, Ohio – November 30, 2021 -- Group Management Services, a Professional Employer Organization (PEO) headquartered in Richfield, OH, has committed to 25 days of sharing random acts of kindness throughout the communities in which they are located. The organization will spend December 1st through 25th donating, volunteering, and participating in random acts of kindness, large and small.  
GMS recognizes that this time of year is difficult, with the ongoing pandemic only adding to the financial and/or mental strains felt by many. They hope to spread some holiday cheer and encourage others to do the same. 
Owner Mike Kahoe explains, "GMS, at its core, was founded on the concept of people helping people. If we can dedicate a little bit of time every day to help someone, it adds up to something big. With the company celebrating 25 years in business, there was no better time to ourselves to giving back for 25 straight days." Kahoe reflects on a biblical verse that guides him, "For unto whomsoever much is given, of him shall be much required," (Luke 12:48 NKJV). 
Keep up with the company's 25 Days Of Caring by following GMS on Facebook, Twitter, Instagram, and LinkedIn.  
---
---