Group Management Services announced today that they have been named a Certified Professional Employer Organization by the United States Internal Revenue Service.
The designation was created as a provision of the Small Business Efficiency Act in 2014. This makes the CPEO solely responsible for payroll taxes and penalties and assures clients that they are partnering with a financially responsible and stable organization.
"We've completed this rigorous certification process with in depth financial reviews and audits of our business processes as well a thorough background check of our upper management," said Mike Kahoe, President of GMS. "This shows our customers and prospects that the IRS is holding us to a certain standard, which helps legitimize our growing industry."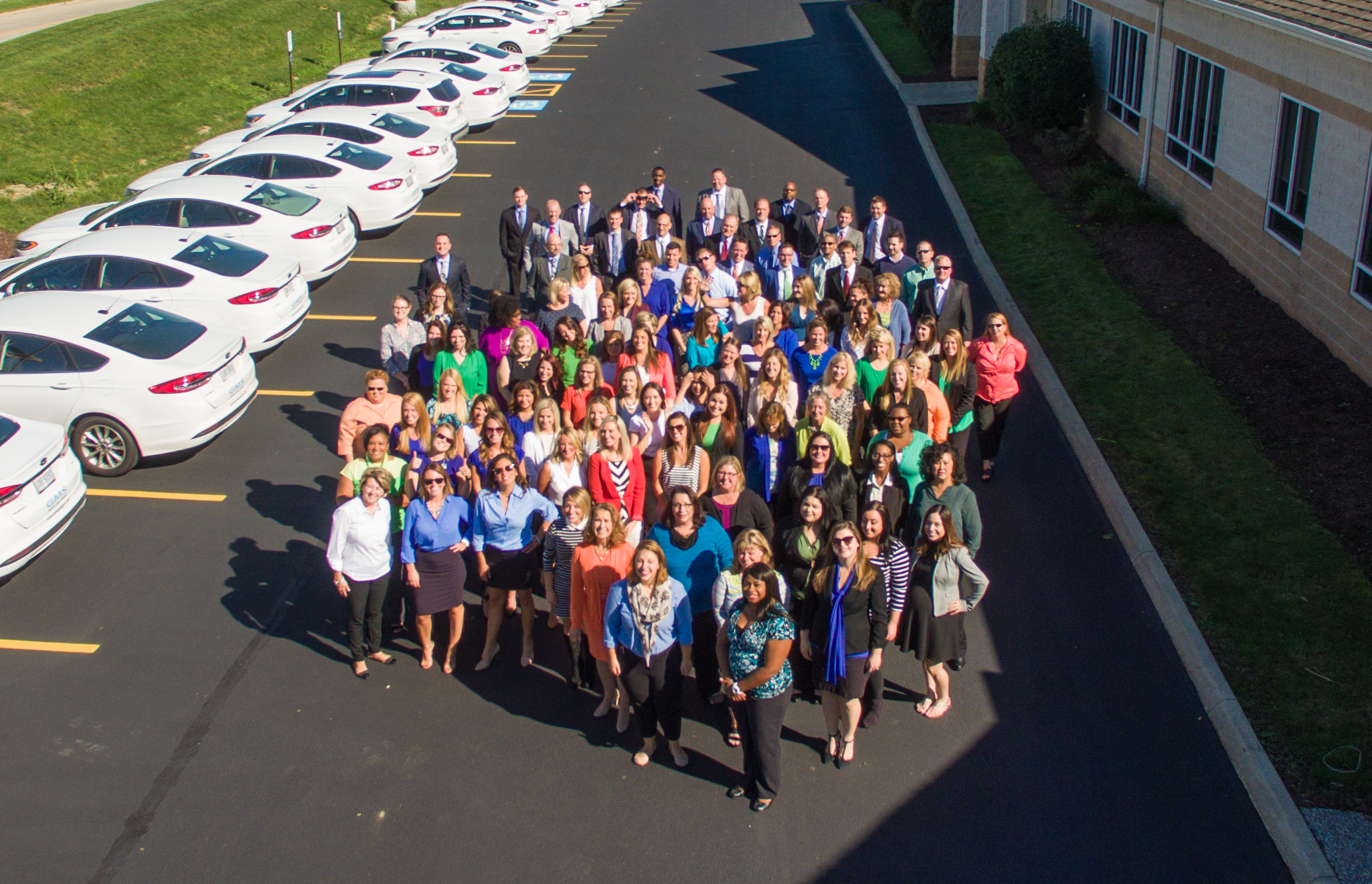 What it Takes to be a CPEO
Of the estimated 300 PEOs in the U.S., GMS is one of only 37 to be named as a CPEO. To be approved for CPEO status, GMS was required to…
Qualify for a $1,000,000 surety bond
Go through quarterly audits of payroll taxes paid
Demonstrate positive working capital
Complete financial audits of the company
Pass background checks of the company and its officers
Demonstrate an acceptable level of experience as a professional employer organization
GMS has experienced significant growth in recent years, working with small businesses to help manage the administrative functions of payroll, human resources, risk management, and employee benefits. The designation will add to the credibility of a growing industry, which has helped small business grow and thrive in recent years.
Grow with GMS
Group Management Services is a Professional Employer Organization that helps over 1,200 clients make their business simpler, safer, and stronger through expert HR management. Contact us today to learn more about the services we offer.
Note: "The IRS does not endorse any particular certified professional employer organization. For more information on certified professional employer organizations go to www.IRS.gov"
---
---