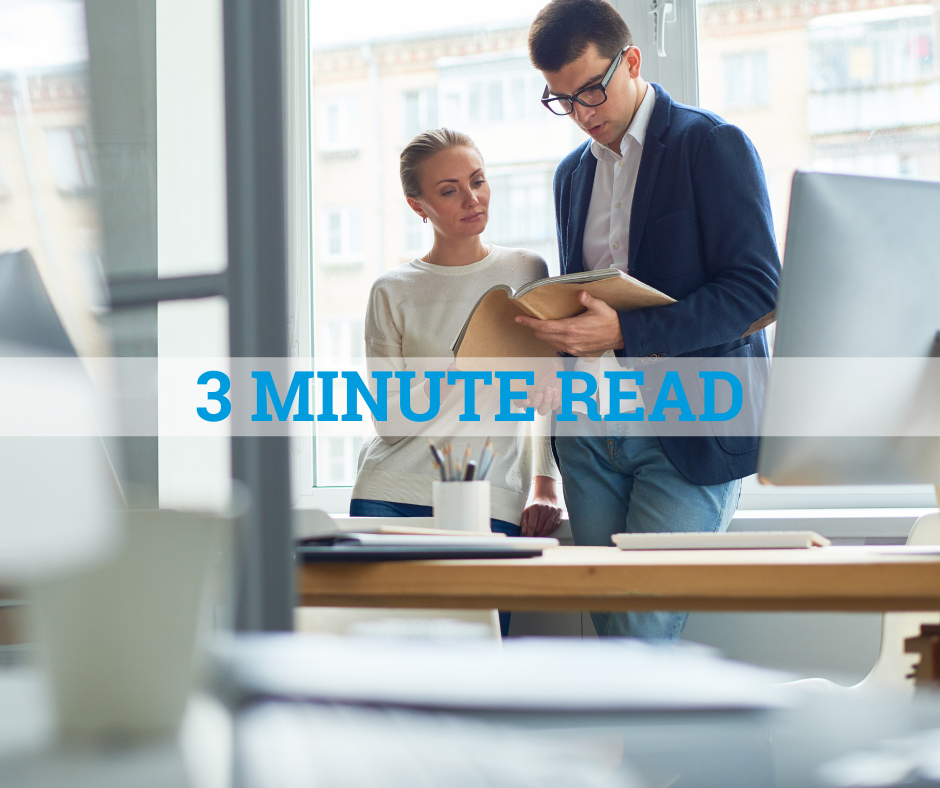 An employee handbook compiles all your company policies, procedures, working conditions, and behavioral expectations that guide employee actions within the workplace. It provides your employees with direction on how they can access your promotion policy, open-door policy, Americans With Disabilities Act (ADA), Equal Employment Opportunity Commission (EEOC), PTO, and any other important information your employees should know.
Employee handbooks also include information about your company, a welcome letter from the president or CEO, the company's mission and vision statements, purpose, values, and much more. Additionally, within an employee handbook, there is an area that shows your employee benefits and payment procedures.
With a well-written handbook, employees will always know what is expected of them within the workplace. They will understand how their employer will address and apply the policies and procedures of their business. Employees will know that any employee in a similar situation to them will receive similar treatment.
The Challenge Of Keeping Employee Handbooks Up To Date
It takes a significant amount of time and effort to keep your employee handbook up to date. For small businesses that don't have an HR professional, it's even more challenging. However, it is vital for your business to have an employee handbook that's up to date. It's important to know that a handbook that's outdated can ultimately cause more harm than good, especially if the policies aren't compliant with the law. With that said, it's important to know that you are not legally obliged to have an employee handbook. To learn how an employee handbook will benefit your business and the importance of updating it frequently, continue reading.
Why It's Important To Update Your Employee Handbook
Employee handbooks have a variety of essential functions. Typically, handbooks are the first piece of information your new hires see during the onboarding process. It's the introduction to your company. Employee handbooks also act as a reference point for your new hires. If you are a small business owner and don't have a full-time human resources representative to answer questions, this is an excellent resource for your employees to utilize.
You should review your employee handbook every calendar year to include any necessary updates. These updates could be changes to company policies, procedures, organizational structure, and more. If you plan to have any changes in the future, that is also something to consider when reviewing your current handbook.
Laws change frequently. It's your responsibility that your company follows all laws that apply to your business. This includes minimum wage, family leave laws, gender pay gaps, equal employment, and overtime regulations.
Information could be missing. Perhaps you were reviewing your handbook and noticed you were missing information. You could have forgotten employee classification, unemployment, termination policies, etc. Whatever the situation is, be sure to add the missing information. 
Technology changes. Since technology constantly changes, there will always be something that needs to be addressed. Topics such as data privacy, social media, cell phone/computer usage, and others, must be addressed.  
How To Update Your Employee Handbook
Depending on the size and tenure of your business will determine when you should be updating your employee handbook. You must review the document, compile any updates, write, or revise content, and update any legal documents that have been changed in order to stay compliant with the law.  
Sit with your HR professionals (if applicable) and determine the major changes that need to be addressed within your handbook. This can include but is not limited to state and federal laws, paid time off policies, equal employment, and other areas.
Consider adding the following topics to your handbook if you haven't done so already:
Safety of employees
Employee benefits
Paid time off and vacation
Relationships expected in the workplace
Use of drugs
Discrimination policies
Inclusion and diversity
Remote and hybrid work policies 
Family medical leave act (FMLA)
COVID-19 policies 
Time and attendance
Personal appearance and dress code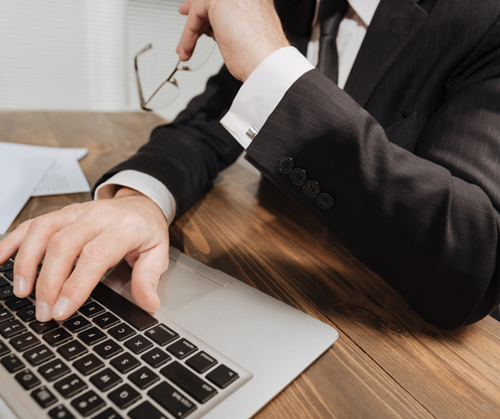 When You Should Update Your Employee Handbook
As an employer, you should be reviewing your handbook at least once a year. Depending on the size of your business, you may want to consider reviewing it every six months. It's common practice for an employer to review new case rulings and regulations to ensure the handbook is up to date. If you've had recent incidents like harassment and/or discrimination cases, those specific sections should be reviewed and updated.
Partner With GMS Today!
As you can see, a lot of work goes into creating an employee handbook for your business. If you are a business owner and don't already have a handbook, the benefits it has for your business are extensive. Small business owners juggle a lot at once. Let us take on the administrative burdens while you focus on more important aspects of your business. Contact us today!
---
---