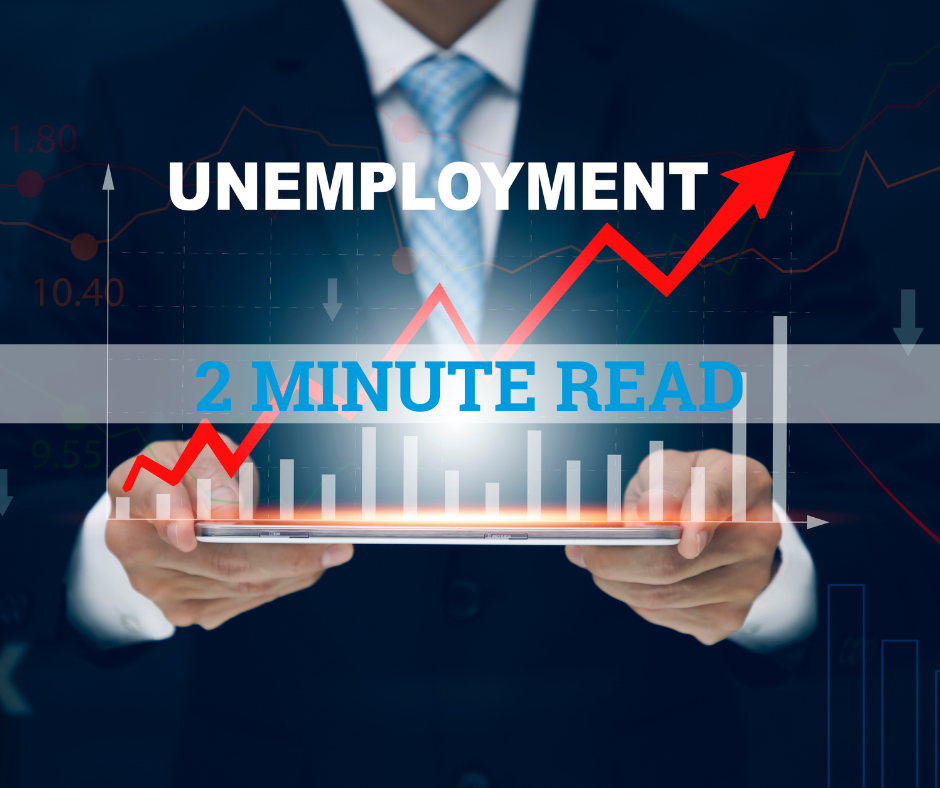 In August, employers slowed hiring, pointing to a cooling labor market and rising interest rates. The Labor Department reported that employers had added 315,000 jobs in August, a major downfall from 520,000 in July. The unemployment rate rose to 3.7% from 3.5%. Economists say the rise in unemployment represents individuals who began looking for work and were counted as unemployed.
The continued growth of jobs shows that the economy continues to expand, even as the gross domestic product contracted during the year's first half. Hiring has been one of the bright spots in this slowing economy. Employers have added an average of 380,000 jobs each month over the past three months. While the government has estimated the economy has shrunk in the first six months of 2022, an informal definition of a recession, employers still increased jobs.
Overview Of August
Wage growth in August continued to slow, with average hourly pay rising 5.2% for all workers and 6.1% for production and nonsupervisory workers. Nonsupervisory workers exclude managers and make up more than 80% of the workforce. Consumer prices have increased 8.5% in the last 12 months. As a result, most employees' paychecks aren't keeping up with the rising costs. In August, employers added:
68,000 jobs in professional and business services
48,000 in healthcare
44,000 in retail
31,000 in leisure and hospitality 
22,000 in manufacturing
What The Future Looks Like
While the economy is facing unprecedented times, economists have given encouraging signs in recent reports. The participation rate, which measures how many people are working or looking for jobs, rose to 62.4%. This now matches its level in March, which marks a post-pandemic high. While many industries have recovered from the jobs lost during the COVID-19 recession, some businesses are still falling behind. Even though the overall economy is at a turning point, the labor market seems to be on the rise.
How GMS Comes Into Play
While no individual can necessarily predict what the future holds for businesses, there are specific steps you can take to be proactive. While unemployment is rising, what can you do as a business owner? If you have open positions but are struggling to fill those with quality talent, GMS is here to help. Our HR experts are here to write enticing job descriptions, advertise open positions, and conduct interviews to find the best talent for your business. Fear no more. GMS is here to make your business simpler, safer, and stronger. Contact us today to get started.
---
---