The end of a calendar year usually causes business owners to do two things: Review the past year and learn from its successes and failures. They also start looking to the new year and set their expectations of what they want to accomplish. While a Professional Employer Organization (PEO) can't help you with the former, it can help you tackle the latter.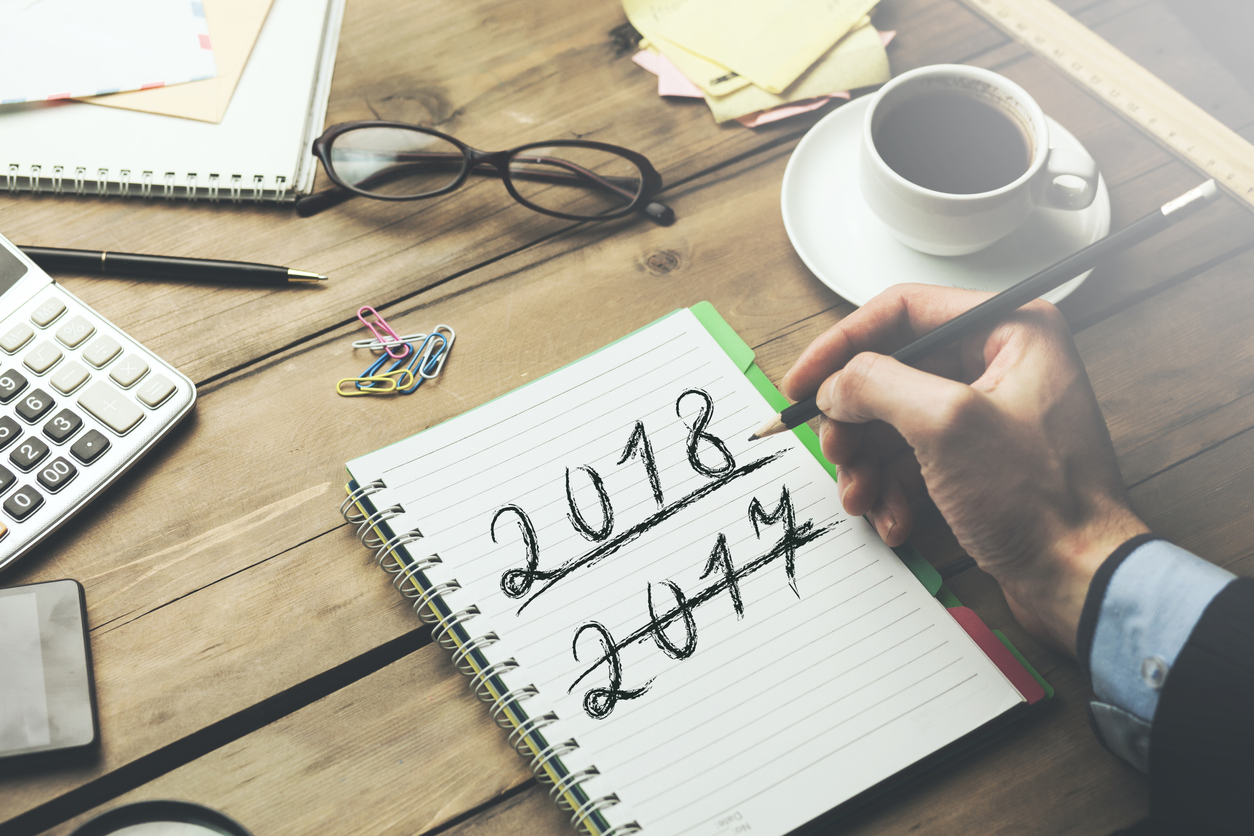 HR Challenges for 2018
Employee Benefit News recently published an online article about the 15 biggest HR challenges businesses will face in 2018. [link to https://www.benefitnews.com/slideshow/the-15-biggest-hr-challenges-in-2018]. The good news is that apart from cyber breaches and data security, a PEO can help your business with 14 of them.
Republican administration and federal issues
State and municipal issues
Workforce planning
Cyber breaches and data security
Recruiting
Technology
Workplace violence and active shooter situations
Employee leave
Benefits and the Affordable Care Act
Employee well-being and mental health
Employee handbooks
Drug testing and substance abuse
Diversity and inclusion
Pay equity and salary history bans
Harassment
Large companies with internal HR departments have the resources to hire people to help them navigate these minefields. How can a small business owner compete with that?
The simplest way possible is to partner with a PEO. A PEO works with small business owners to give them the same buying power and infrastructure as a large organization through a co-employment relationship. This relationship allows the PEO to act as a large company with the same buying power as any company with thousands of employees. It also gives small companies certified experts in payroll, taxes, benefits, risk management, and human resources, typically for less than it would cost to hire one of these people.
Partner with a PEO to Tackle 2018's HR Challenges
Now, with the implementation of the federal government's Certified PEO program, business owners can have even more confidence in the financial stability and liability assumption of a CPEO. If you have questions about how GMS can help you tackle the latest HR issues, contact us today.
---
---