Paid time off (PTO), while an attractive employee benefit, can present some challenges for small business owners. From determining the number of PTO days to creating an employee leave policy to tracking time off, there's a lot that must be taken into consideration. Use this guide to determine how much PTO your employees should receive.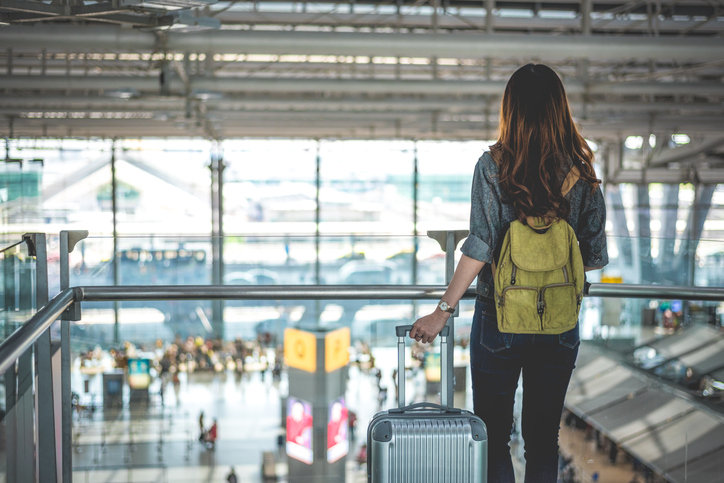 Benefits of Paid Time Off
There are many benefits small businesses can use to their advantage by offering PTO. Perhaps the best part is that it's one of the least expensive benefits for employers to offer when compared with health insurance, retirement plans, and other benefits.
When putting together an employee's compensation package, PTO can be a great benefit to attract and retain top talent. According to Glassdoor, PTO stacks up as the second most important benefit to employees, following health insurance. With 73 percent of small businesses offering PTO to full-time employees, according to the National Federation of Independent Business (NFIB), it's almost critical to stay competitive in the labor market.
Studies also show that PTO has the power to make employees more productive, engaged, and relaxed. The American Psychological Association says that taking time off can help employees relieve stress, prevent job burnout, and even cure headaches and backaches. An Ernst & Young study also found that for every 10 hours of PTO taken, employee performance ratings improve by 8 percent.
Average Paid Time Off
According to the U.S. Bureau of Labor Statistics (BLS), the average employee receives 10 days of paid time off per year, not including sick days and holidays. However, the average number of PTO days can vary depending on company size and years of service:
| | 1-99 employees | 100+ employees | All companies |
| --- | --- | --- | --- |
| PTO after 1 year | 9 days | 12 days | 10 days |
| PTO after 5 years | 13 days | 16 days | 15 days |
| PTO after 10 years | 15 days | 19 days | 17 days |
| PTO after 20 years | 17 days | 23 days | 20 days |
Consider using these averages as a benchmark when determining your paid time off policy.
Do Employers Have to Give Paid Time Off?
The Fair Labor Standards Act (FLSA) does not require employers to pay for time not worked. However, employee leave laws for holidays, sick leave, jury duty, and bereavement can vary by state. Be sure to understand whether you're required to pay employees during their time off in each of these circumstances.
Accruing Paid Time Off
Once you've determined how much PTO you want to offer employees, you'll need to determine how it will be accrued. Will full PTO be given to employees immediately upon being hired? Or will PTO be accrued by the number of hours worked? Additionally, some employers require newly hired employees to wait a set amount of days before being offered PTO. Keep in mind that some states regulate PTO accruals, so it's best to first check your PTO payout laws first.
How to Create a Paid Time Off Policy
After hammering out all the details of your PTO offerings, you'll need to create a written policy detailing:
Number of PTO days offered.
How PTO will be accrued.
How much notice must be given before taking PTO.
How much PTO can be taken at a time.
How many employees can take off on the same day.
How employees will be compensated for any time left on the table in the event an employee quits or is terminated.
Make sure your PTO policy is documented in your employee handbook and signed by all employees.
Paid Time Off Management
For many small and mid-size businesses, managing and tracking PTO for each employee can be challenging. As a Professional Employer Organization (PEO), GMS can help with paid time off management. Through our online HR portal, GMS offers a paid time off tracking system to approve PTO requests and track time off. We can also help craft a comprehensive PTO policy and ensure your handbook is updated accordingly to protect your business best.
In addition, GMS can help save you time and stress by managing key business functions like payroll, human resources, benefits administration, and other important services. Contact us today to request a consultation.
---
---