"Keeping the plates spinning," is an idiom many small businesses use to describe the way they manage their human resource responsibilities. Some outsource HR functions to various companies while some tasks are handled by an in-house team member who has many other job duties
There's no need to juggle between outsourcing tasks to multiple companies and attempting to have them work together on your behalf. Professional employee organizations, or PEOs, can help minimize the stress, time and costly resources you spend administering your HR functions by managing: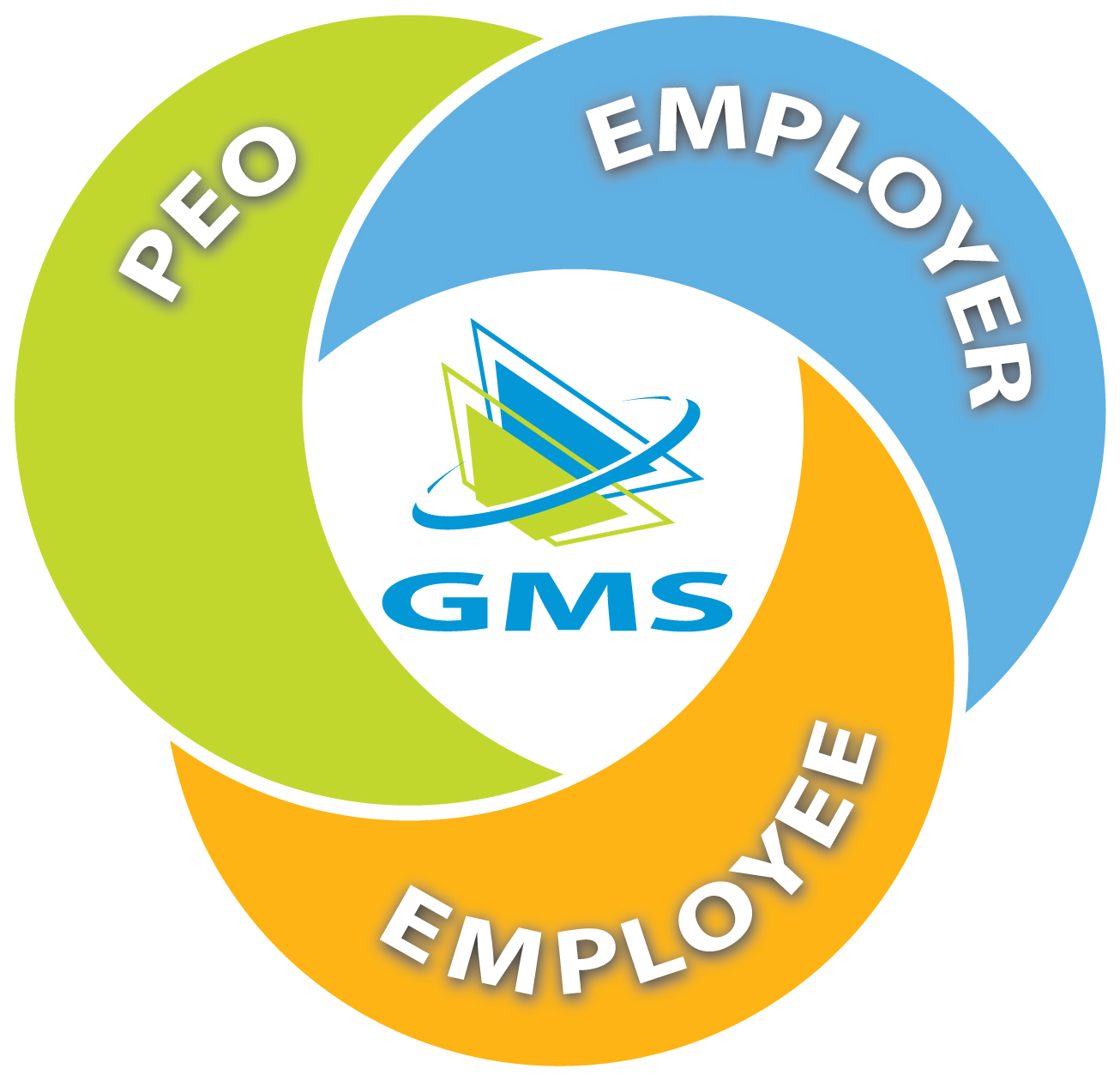 Human resources, including employee recruiting and training, performance management, HR audits and more. GMS provides an online system solution to coordinate communication and centralize information.
Payroll, by assuming all responsibility and liability for your business taxes. With GMS, you and your employees have constant access to the online payroll service in our secure and easy-to-use web-based system.
Competitive benefits at a reduced rate. Attract and retain talented employees with health insurance, 401(k) plans, and other benefits at the rate large companies receive. With more than 20,000 workers, GMS can achieve great economy of scale when purchasing benefits coverage.
Risk and liability to prevent and effectively handle problems when they do arise. The risk management experts at GMS can manage Workers' Compensation programs, unemployment claims, and OSHA safety regulations.
When you outsource your administrative duties to a PEO like GMS, your small-to medium-sized businesses can experience the benefits of a big business HR department. You can offer the very best benefits to your employees while saving your company time and money.
Think you could benefit from a PEO provider? So do we. Let's talk.
---
---