Accidents happen, which is why workers' compensation is a mandatory expense. Still, high rates can destroy your cashflow.
In my last post, I talked about how loss prevention strategies help prevent accidents in the first place, which can lower your rates. Today, I'd like to explain how an effective Cost Containment strategy can cut your costs, even if a claim is filed.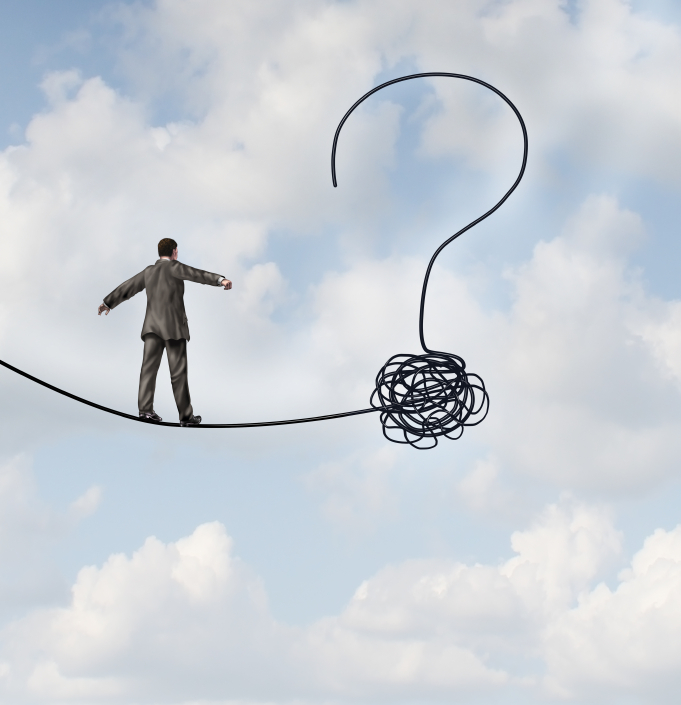 Cost Containment Services
Many business owners consider worker's compensation a cost of doing business. But professional employer organizations (PEOs) give you options to contain that cost.
PEOs help you:
• Choose the most appropriate workers' compensation coverage for your group
• Negotiate competitive programs with insurance providers
• Implement a return-to-work program
• Keep good records that can be used during the claims process, and more.
Packaged together, these services make a huge difference in what you spend on workers' compensation.
More Than Just Cash Savings
It is often said that your time is your most valuable asset. If you're spending too much time fighting workers' compensation claims, you aren't focused on growing your business.
Many PEOs save you time by offering the following services:
• Claims investigation
• Claims certification
• Hearing representation
• And merit rate predictions
We handle the details so you have the time to grow your business again.
Better Cashflow Through a PEO
We are extremely successful at fighting our clients' workers' compensation claims, saving them clients thousands of dollars in the process. If you're tired of dealing with rising worker's compensation costs, or simply want to know more let's talk.
---
---