The unemployment process isn't an easy one, both for the former employee and the employer. While many small- and medium-sized companies view unemployment as an unmanageable major expense, there are ways that you can save money so that the process isn't as much of a threat to your company's cashflow.
Professional Employment Organizations (PEO) can protect your business from unemployment claims, while helping your business' bottom line, allowing you to focus on the future without being held back by the past.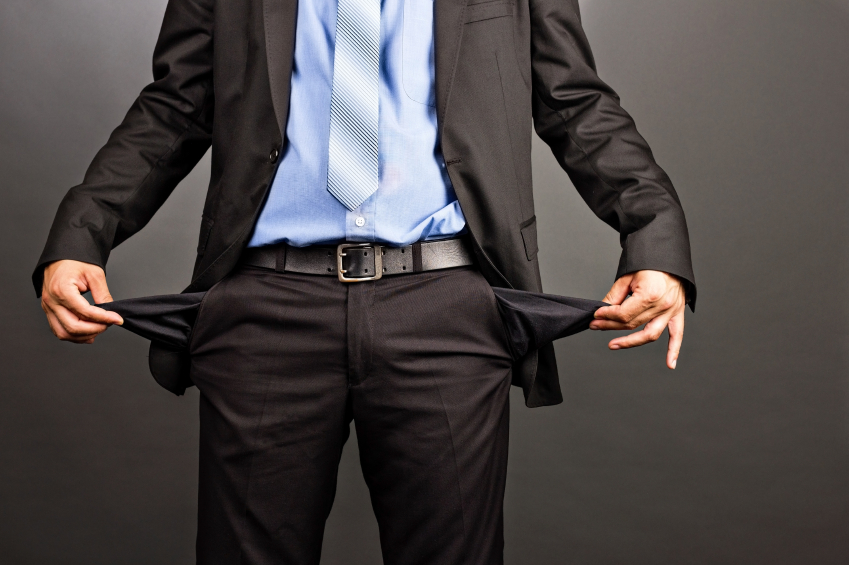 How Much Can Unemployment Really Cost Me?
That can depend on a couple of things. After taking in factors like your state, company size, and unemployment claim history, unemployment taxes can cost your business anywhere from hundreds of dollars to tens of thousands of dollars per year.
Protecting Your Business
It's hard to predict what the future may bring, so you need to prepare for potential issues. You can protect yourself in unemployment cases by providing detailed employee handbooks for new employees and issuing written warnings that require sign-off from offenders.
PEOs, like GMS, can also help businesses reduce unemployment tax risks in a number of ways. Specifically, PEOs:
• Reduce liability for unemployment taxes
• Help you write handbooks and job descriptions
• Consult with you on the employee discipline and termination process
• Ensure you stay compliant with unemployment laws and regulations
• Provide representation at claims hearings
Saving Money While Maintaining Control
By working with a PEO, like GMS, you can increase cashflow and eliminate liability. And just like with our loss prevention, cost containment, and payroll strategies, you retain full control over your employees while freeing up time for you to focus on growing your business.
Contact us today to find out how much a PEO can help your business improve its bottom line through unemployment claims management.
---
---