Americans work the majority of their lives with the hope of one day retiring and enjoying the fruits of their labor. Unfortunately, more and more people have to work well into their golden years without any end in sight. This is especially true for people that work for small businesses for the bulk of their career.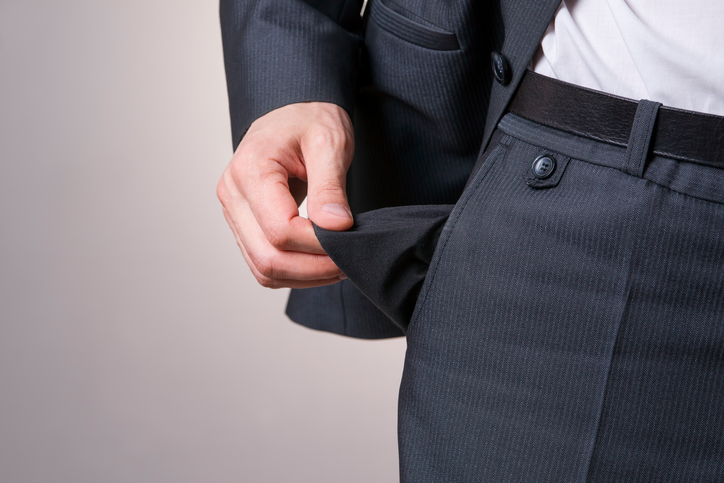 ---

---
Small Business Retirement Planning Struggles
According to a recent Crain's article, "At companies with fewer than 50 workers, not even half the employees have access to a 401(k) or pension, according to the Bureau of Labor Statistics." Small business owners are having trouble finding the time and money to create sustainable retirement plans for their employees.
In a recent Business and Financial Planning Survey by CNBC and the Financial Planning Association, "42 percent of owners polled said that developing a retirement plan and exit strategy was their most pressing financial challenge, and 47 percent of advisors questioned said that only a fifth of their small business clients had any succession plan at all."
Recent studies show the huge advantages held by large corporations with economies of scale, in being able to offer affordable plans for a greater employee base. Between finding an affordable plan and a third-party to administer that plan, small business owners are struggling to keep up, which puts them at a disadvantage when it comes to recruiting talent.
These issues have led to several states looking into different avenues to help people save for retirement, according to Crain's. "California, Maryland, Oregon, Illinois, and Connecticut are all setting up portable individual retirement accounts that can follow workers through their careers. Each state is requiring employers either to offer a retirement plan or to sign workers up for state-run, automatic IRAs."
Policies are being discussed in hopes of helping small business owners remain competitive in the recruitment of talent, while still giving employees the flexibility of opting not to make contributions to a retirement plan if they choose.
Retirement Planning for Small Businesses
One great option small businesses can explore, is partnering with a Professional Employer Organization like Group Management Services. We have partnered with over 1,000 businesses in outsourcing Payroll, Human Resources, Risk Management, and Benefits like 401(k) plans. Due to the volume of companies we work with, we are able to offer an affordable plan on the same level as large companies. Contact us today to learn more about how we can help your business with retirement plans.
---
---