Update: Federal judge blocks overtime rules a week before they take effect. Learn more in our new post.
As a small business owner, it is crucial that you stay current on the latest government regulations affecting your business and employees. Effective Dec. 1, 2016, the salary threshold for overtime eligibility will increase from $23,660 to $47,476. This means that anyone earning a salary under the new threshold will now be eligible for overtime pay for any time worked beyond 40 hours in a week.
The Department of Labor estimates there will be approximately 4.2 million workers affected who will now be eligible for overtime. Business owners must reevaluate their current workforce to meet the new requirements. The Department of Labor will automatically update the salary threshold every 3 years moving forward to match the 40th percentile of earnings of full-time salaried workers in the lowest-wage Census Region.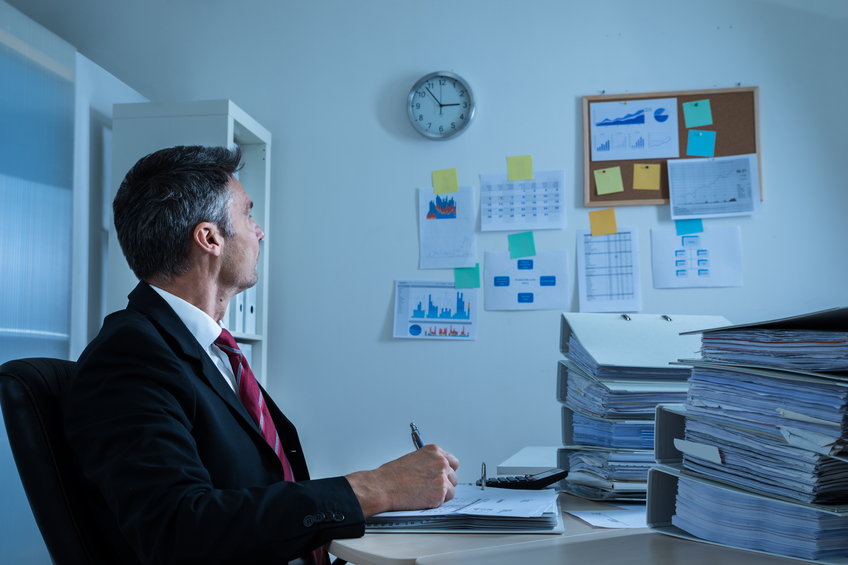 Options for Employers Affected by the New Overtime Rules
Employers will be faced with difficult decisions moving forward. Simply limiting employees to 40 hours or paying newly eligible employees time-and-a-half for overtime is not feasible for most business owners.
One option would be to raise the wage of workers who are close to the threshold to avoid having to pay overtime. For example, if Frank works a manufacturing job at a salary of $45,000, his employer may give him a raise over the threshold knowing that Frank consistently works over 40 hours every week.
Another alternative is to lower the salary of newly eligible overtime employees to account for the overtime you will now be required to pay. The problem is that employees will obviously not respond well to a decrease in pay. Furthermore, employers may see decreased productivity in employees now seeking an increase in overtime hours in order to compensate for their lower pay. Beyond that, this employee will now be required to punch a clock, losing the sense of accomplishment as a salaried employee.
According to a survey of HR professionals by the Society for Human Resource Management (SHRM), "67 percent said that, if the proposed regulation lead to an increase in eligibility for overtime pay, it was likely that employees would have decreased flexibility and autonomy."
Employers who once provided employees the freedom to leave early and complete tasks from home, will now be forced to strictly monitor any work activity to conform to the new regulations. According to the Department of Labor, employers who do not comply will face steep consequences, with penalties of up to $1,100 per violation.
Keep Track of Overtime with a PEO
This new law is just one in a line of ever-evolving labor regulations that small business owners face every day. Contact GMS today and let us show you how our integrated HR system uses your payroll data to track hours and wages in order to keep your company compliant. That way we can take on the liability while you focus on growing your business!
---
---