An employee causing an incident can be bad news for a business, especially if that employee ends up hurting someone else. Negligent hiring is a case where an employee injures a co-worker or customer while on the job, leaving you and your company in a difficult position.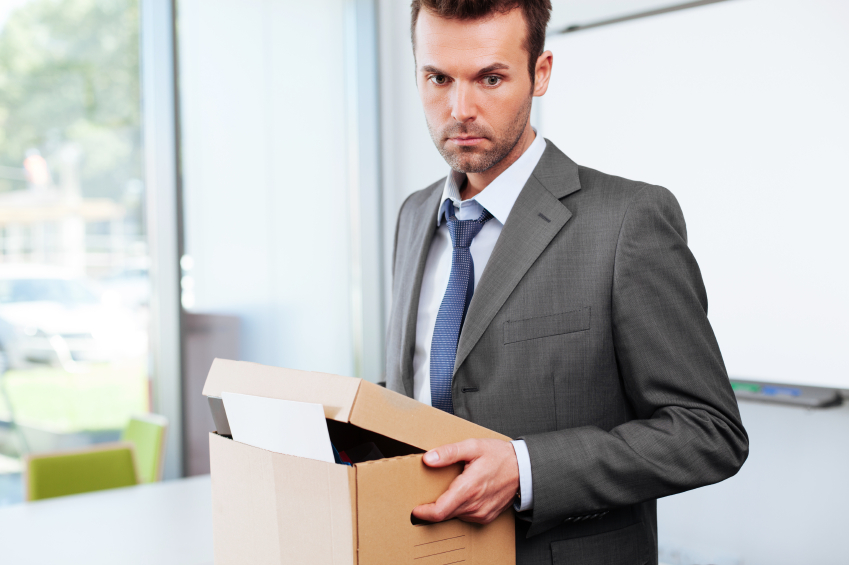 What Counts as Negligent Hiring
Employers are expected to take reasonable care with their employees. The level of required care depends on the job itself and how much the hired individual may come into contact with third parties. Another factor is foreseeability, or whether the employer should have been able to foresee if the potential employee is a threat to engage in dangerous conduct. The necessary legal elements of negligent hiring or retention include:
• Existence of an employment relationship
• Employee's incompetence
• Employer's actual or constructive knowledge of such incompetence
• Employee's act or omission causing plaintiff's injuries
• Employer's negligence in hiring or retaining the employee as the proximate cause of plaintiff's injury
If all of the above factors are present, it can lead to a guilty verdict for employers. Companies lose roughly 75 percent of negligent hearing cases, costing them upwards of millions of dollars in settlements.
Keeping Compliant and Avoiding Negligent Hiring
When you add an employee to your team, you need to ensure that they're the right individual for the job. That includes making sure that you are running criminal background checks to avoid hiring the wrong person.
Group Management Systems can help your company perform necessary background checks through risk management strategies designed to strengthen your business. Contact us today to see how working with a Professional Employer Organization can benefit you and your business.
---
---