Are you looking for a way to reduce administration costs for your small business? Have you considered how much time (and money) you would save if you didn't have to prepare and process your payroll and payroll taxes?
When you outsource payroll services, there are a number of benefits. The most essential for small businesses is that you can take the time you used to spend on payroll and devote it to building your business.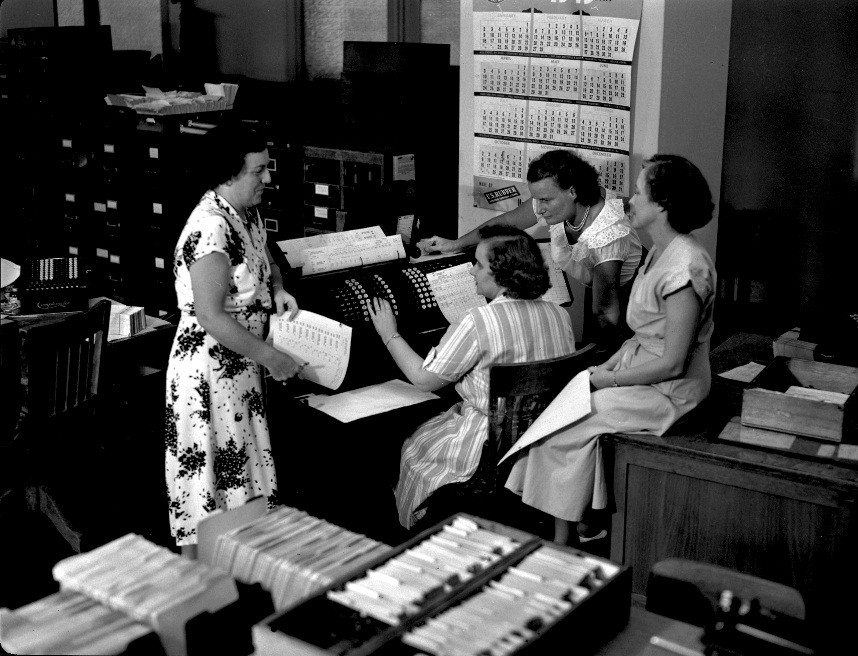 Benefits to Outsourcing Payroll Functions
Greater business focus
Your focus should be about growing your business and strengthening your core business strategy, not administrative details.
Reduced costs
Using a professional employer organization (PEO) isn't free, but many companies find significant cost savings by outsourcing their payroll. And, with a PEO like GMS, you can rest easier knowing that a team of payroll experts will protect you from risks like payroll tax penalties that directly impact your bottom line.
More time
If you've handled payroll or HR you understand how time consuming it can be. Calculating taxes, filing forms, and trying to keep up with different labor and tax laws could end up taking up large parts of your day.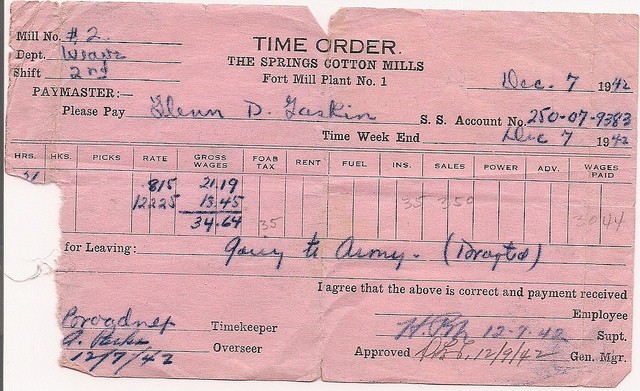 Maybe it's time to consider a PEO
As a professional employer organization, or PEO, our services and comprehensive solutions can provide options that will help effectively manage your payroll needs for you. Think about the time you will save by streamlining your system.
GMS's payroll services include:
Full-service, Internet-based payroll processing
Payroll tax payment & filing
Time keeping systems
Workers comp calculations & filing
Electronic new hire reporting
Online payroll services available 24/7
Read more about our what our team of payroll experts can provide for your payroll services.
Still have questions about our payroll services or how working with a PEO can save you money? We thought you might, so we added a Payroll Services FAQ section.
Still not convinced? You don't have to take our word for it, you can read the testimonials about our payroll & tax services.
What are your top payroll frustrations? Find yourself wishing you could spend your time at work doing other things than payroll administration? Let us know in the comments below.
---
---