Direct deposit helps to make payday convenient. More than 60 percent of business had switched over to direct deposit as of 2014 and the number has only grown since. If you still haven't made the move to direct deposit, here's how it would be a good move for you and your employees.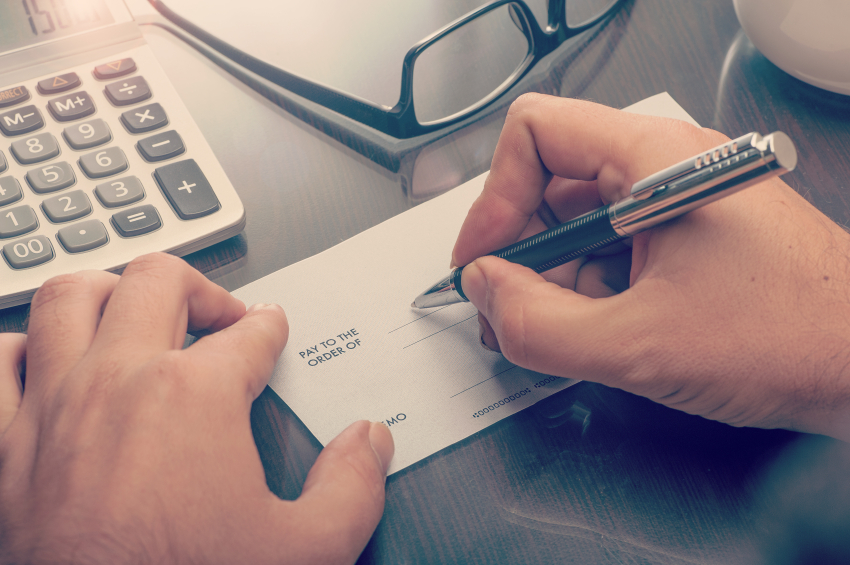 How Direct Deposit Benefits Your Business
Paper adds up. The cost of a single check may not be much, but having to pay every employee of your company at every pay period can lead to a lot of checks being passed out. Direct deposit is paperless, helping your company go green and saving you from having to order extra checks every other month.
Not only is filling out checks an extra cost, it can also eat up extra time. Instead of having to fill out checks all the time, direct deposit automates that process. Now you don't have to stress out over getting everyone paid on time; direct deposit will do that for you.
How Direct Deposit Benefits Your Employees
You won't be the only person that's happy about switching to direct deposit. Your employees will be able to benefit from the convenience of direct deposit as well.
With direct deposit, employees won't have to rely on their employers to hand them a check every pay period. Instead, their check will appear directly into the account of their choice come payment day without ever having to make an extra trip to the bank. Plus, if they happen to miss work on a payday, they won't have to badger their employer about it the next time they're at work.
Switch to Direct Deposit
Want to make the move toward a more convenient payday? Group Management Services offers expert payroll administration services for businesses looking for direct deposit and other payroll strategies. Contact us today to learn more about how GMS can make your payroll and HR functions more convenient.
---
---