When the Trump Administration took office back in January, most people believed that they were going to focus on three things:
The repeal and replacement of the Affordable Care Act
Tax cuts
Tightening the country's borders as it pertained to immigration
We all know what happened with the repeal and replacement of the ACA. The Republicans have tried a couple of times, but simply do not have the votes to make it happen, even in their own party.
Anyone who has seen attempts at tax cuts over the last 30-plus years knows how challenging the passage of that can be.
That leaves immigration. There's been a lot of squabbling about walls, travel bans, and the such, but some things seem to have gone under the radar.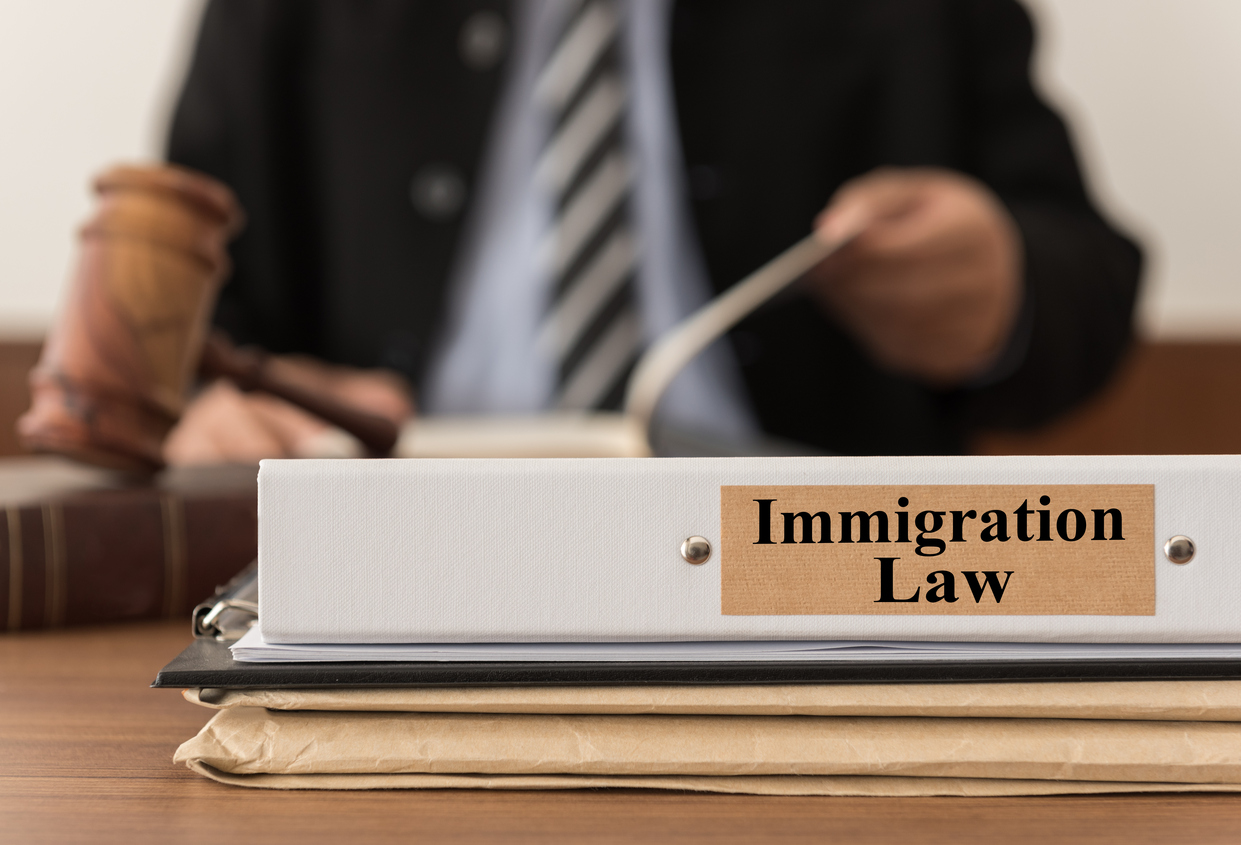 How Changes in Immigration Regulations Can Affect Small Businesses
Through the use of an Executive Order, President Trump has authorized the hiring of some 10,000 new immigration officers. Depending on where you stand on the immigration issue, that could be a good thing or a bad thing. As a business owner, this means an increase in the likelihood of workplace raids or immigration audits by Immigration and Customs Enforcement (ICE).
Additionally, recent changes in immigration regulations have allowed for the extension of some foreign workers' employment authorization. This creates a need for the re-verification of an employee's immigrant status through an I-9 form.
U.S. Citizenship and Immigration Services (USCIS) has released yet another new revision to the Form I-9 for employment eligibility verification. The revised Form I-9 became effective Sept. 18, 2017. If your company happens to be targeted for an audit or a raid, you will need to have your I-9 forms up to date.
In a rare example of government agencies working well together, the Department of Homeland Security has increased the penalties for I-9 form violations by 96 percent. That means the range of fines is now between $216 to $2,156 PER I-9 FORM.
Find Out Where You Stand with the New I-9 Forms
If you're concerned about your status and which form you need (Is the old one still valid? Do I need all new ones?), you can work with an attorney or an HR consultant. Another option is to consider bringing on a Professional Employer Organization, like GMS, who does employee file audits as part of its HR services. Contact GMS today to talk to one of our experts about compliance needs for new immigration regulations.
---
---