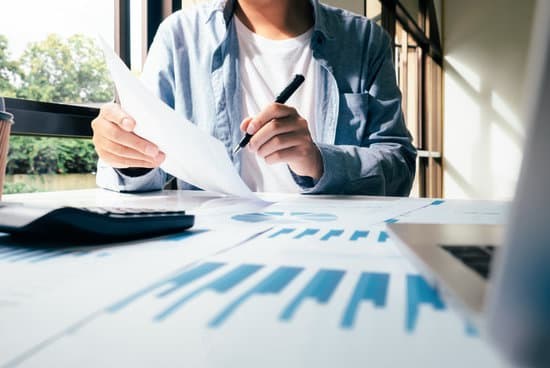 Inflation has been rising and studies have shown that unfortunately, inflation hurts low-income Americans and small business owners the most. According to Fox Business, prices for consumers have surged 6.2% in October, compared to the previous year. Moreover, core prices, which exclude the more volatile measurements of energy and food, rose 4.6% over the past year, which was the largest increase since 1990. Prices have risen 0.9% from September to October.  
Not only is the rise of inflation hard for consumers, but it can also be detrimental to small businesses. It is proven that when inflation is high, small businesses have less buying power - which means you don't have as much freedom to search for new hires and expand your business in the ways you usually do when you have extra money to spend. As Inflation Data explains, owners of small businesses have a greater financial risk when inflation is high.  
Small business owners may not have the same access to financial cushions as big businesses do. This means that money will come directly from the company and there will be little money to expand the business at the end of the year. Another problem that small businesses will face is whether to raise their prices and have customers upset or leave the prices and lose their own money. The last option is to switch vendors that cost less – which might mean that they are choosing one that provides lower quality. 
Due to COVID-19, small business owners have been hit so hard that they are just now recovering from the money loss and high inflation rates are making them realize they won't be able to recover the way that they were hoping to. This makes it so important to figure out where you need to focus your money and efforts.  
Staying savvy during these hard times is crucial when costs are rising. Trying to find time to focus your efforts on improving your core business can be difficult, too. You may want to reevaluate your healthcare plan, workers' comp., and so forth. Contrary to popular belief, outsourcing all of these administrative functions can help you save time and money in the long run. This will give you more free time to recruit and focus on where you think your company has room to grow. 
If you've been contemplating how your business can alleviate some of its financial strains, whether it's saving on administrative fees or finding a better healthcare option, now is the time. Contact us today. 
---
---