You always hear intern horror stories of Randy the errand runner, Carlin the coffee-getter, solitude Sally, bossy Becky, moody Mandy, lazy Larry, and sob story Serena. But not many have heard or met supportive and studious Sara, reliable and radiant Rafael, or ambitious and adaptable Alexis.
We are the three interns here at GMS. As a PEO, GMS is not like most companies. A PEO… what is that? Not many have heard of a professional employer organization because it's unique to the business world, special in a sense that it helps small to mid-size businesses save time and money.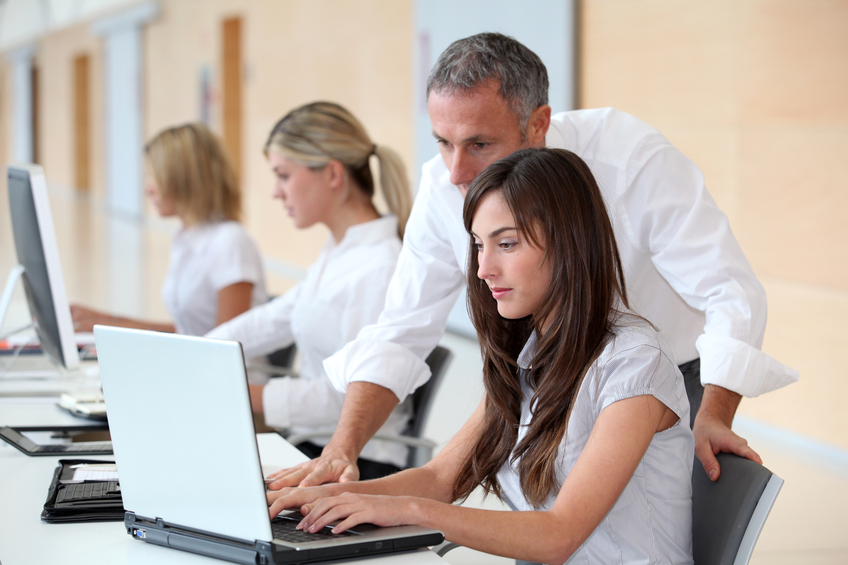 Learning from a GMS Internship
Being an intern at GMS is not like most intern stories you have heard. I've gotten real world experience being a sales rep, discovered what it takes to get an appointment, and learned about the industry. Mostly I've learned about GMS and why others love it.
I've never worked for any company that I get as excited to come to work for as GMS. I get to learn about new techniques on how to sell or just how to become the best version of myself. It's truly a humbling experience and an honor to intern for GMS, and I am one of the lucky ones.
I could not be happier with this internship. I've become more comfortable making cold calls, learned how to better communicate with those around me, and enhanced my skills at GMS. I like the challenge and the growth that GMS encourages me to find. People are lucky to work here. If you want to join the GMS team, check out available openings and apply today.
---
---