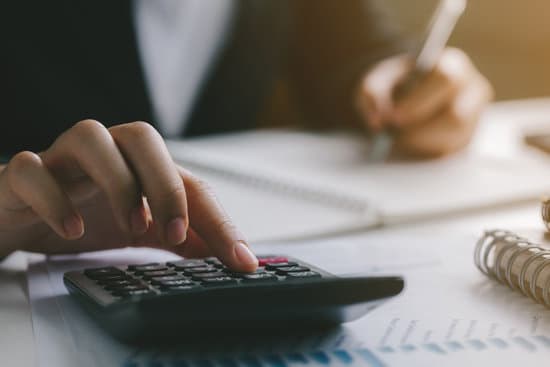 The IRS recently released guidance for employers on the early termination of employee retention credit (ERC) if an employer received an advance payment or reduced deposits in anticipation of the credit. The Infrastructure Investment and Jobs Act, which was enacted on November 15th, 2021, amended the law so that the ERC applies only to wages paid before October 1st, 2021, unless the employer is a recovery startup business.  
Notice 2021-65 applies to employers that paid wages after September 30th, 2021, and received an advance payment of the ERC for those wages or reduced employment tax deposits in anticipation of the credit for the fourth quarter of this year but are not ineligible for the credit due to this legislation change.  
If an employer received advance payments for fourth-quarter wages, they will avoid failure to pay penalties so long as they repay those amounts by the due date of their applicable employment tax returns.   
Employers that reduced deposits on or before December 20th, 2021, for wages paid during the fourth quarter 2021 in anticipation of the ERC, will not be subject to a failure to deposit penalty if: 
The employer reduced deposed in anticipation of the ERC, consistent with the rules in Notice 2021-24

 

The employer deposits the amounts initially retained in anticipation of the ERC on or before the relevant due date for wages paid on December 31

st

, 2021 – regardless of whether the employer actually pays wages on said date. Deposit due dates will vary based on the deposit schedule or the employer. 

 

The employer reports the tax liability resulting from the termination of the employer's ERC on the applicable employment tax return or schedule that includes the period from October 1

st

, 2021, through December 31, 2021. 

 
Penalties for failing to deposit will not be waived for employers if they reduce deposits after December 20th, 2021. If your business needs assistance on how to manage these new IRS guidelines, GMS can help you with a plan that fits your business model. 
---
---