Good businesses need good employees, and good employees look for good opportunities. A competitive benefits package plays a major part in attracting quality talent to your company, as well as retaining current workers.
Employee benefit administration can be a time-consuming and costly endeavor for a small- to mid-size company, especially one that wants to offer a complex benefits package. Instead of just accepting the hassle as a necessity, you should consider the possibility of teaming up with a Professional Employer Organization (PEO) like Group Management Services (GMS) to benefit your benefits.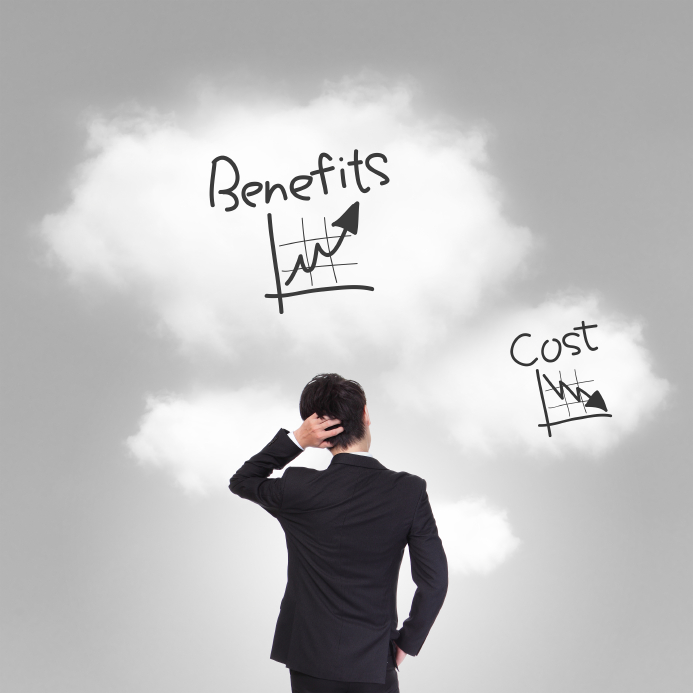 Many Parts, One Partner
A good benefits package in a pretty complex affair. Some elements of a package may include:
• Health insurance
• 401k retirement plans
• Profit sharing
• Supplemental insurance plans
• Benefit administration
• Group life
• COBRA
• Disability
• Dental
• Vision
That's a lot of information to have to focus on and administer out to your employees. Fortunately, a PEO has trained professionals that can manage your business' benefits package.
This also leaves you with one point of contact for your benefits package needs, instead of needing to deal with multiple providers when you have questions.

Saving Time and Money
Another advantage of partnering with a PEO is that it allows you more time to focus on your business. While you handle your area of expertise, GMS' experts can streamline your employee benefits administration. In fact, we help out so many employers and their employees that we have greater buying power through economy of scale.
The Right Fit
A good benefits package can help you attract and retain talented employees. If you're looking to save some time and money on employee benefits administration, contact us today to see if a PEO is the right fit for you and your company.
---
---