It's always good to research your options before making a business decision. The questions may differ depending on the industry your company is in, but payroll plays a factor in every business, and it sure isn't cheap.
Statistics show that it costs small- to mid-size companies an average of $2,000 per employee per year to handle payroll. Even if you're a small- or mid-size company, a Professional Employer Organization like Group Management Services may be a good fit to help streamline your payroll needs.
Of course, working with a PEO is a big decision, so you'll want to find out what they can offer your business. Here are some ways to find out if a PEO is good fit to handle your payroll.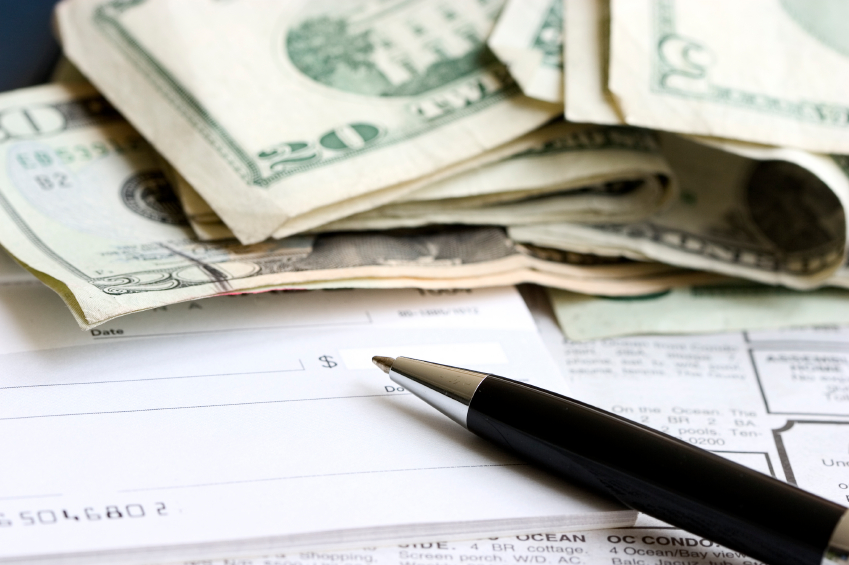 Determine Your Payroll Needs
One big reason why businesses struggle to make their HR process both efficient and cost-effective is because many people aren't trained to handle things like payroll or employee benefits. GMS is, and we can offer you several services to help, including:
• Web-based software
• Simplified payroll management
• Payroll tax administration
• Management of tax records
• Simplified deduction tracking
If you're losing time and money trying to handle payroll, it may be time to consider working with a PEO.
Ask Questions
Don't be afraid to see if a PEO can match your business needs. Want to find out how your accountant would play into a partnership with GMS? Wondering about time-keeping systems? Worried about account accessibility? These are all questions that may make a difference in your PEO decision.
We are happy to answer any questions you may have when it comes to how a PEO can impact your payroll. In fact, some may even be answered in our Payroll FAQs.

Learn More
Working with a PEO is an important decision for your business. Even if you're a small- or mid-sized company, GMS can provide you with top-quality payroll services.
Want to learn more? Find out how GMS meets your needs and get a quote today if you think a PEO is the way to go.
---
---