Don't look now, but Fall is upon us and we are closer to the start of 2017 than we are the start of 2016.
We have a Presidential election coming up in a few weeks, meaning that there will be a change in the leadership of this country, one way or another. Either way, expectations are running rampant about changes to healthcare plans in 2017 and the compliancy tied to those programs.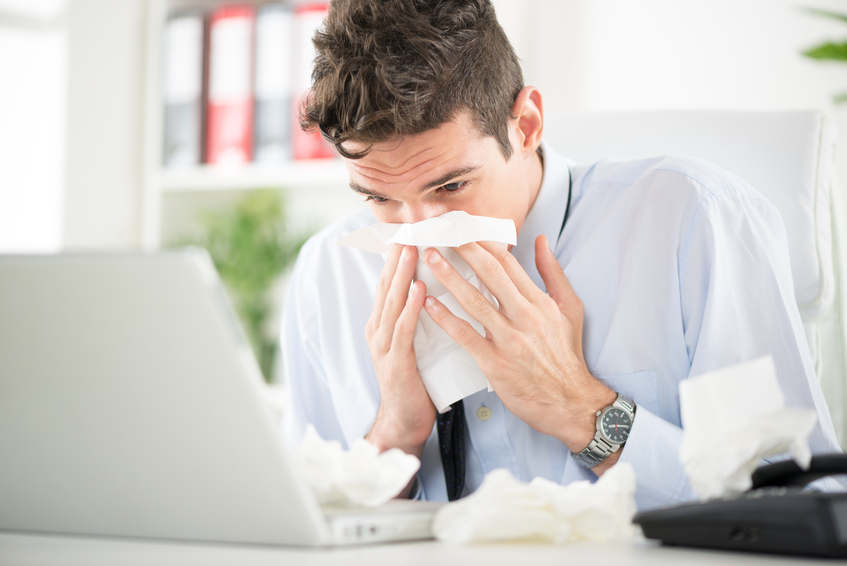 Potential Healthcare Changes to Consider
What are these changes that are coming up? According to benefitsnews.com, the following are the top 10 compliance issues to consider when doing your benefits planning for 2017:
Wellness
Essential health benefits and ACA nondiscrimination rules
Mental health parity
Employer shared-responsibility strategy and reporting
Preventive Care
SBC model documents
FLSA's final overtime rules' impact on employee benefit plans
Expatriate group health plans
HIPAA privacy, security and electronic transactions
DOL fiduciary rule
And as an added bonus:
11. There is a push to make companies with fewer than 100 employees file a 5500 for not only their 401k offering, but also their healthcare benefits.
What Business Owners Can Do to Prepare
For years, business owners would turn to Professional Employer Organizations (PEOs) to help reduce their premium costs in healthcare, risk management, and other HR concerns. In recent years, more and more companies are now looking to PEOs to not only help control their short-term healthcare costs, but also to help put together a game plan for controlling those costs in the future. One healthcare cost that is often overlooked is the cost of compliancy.
If the list above has you worried about your benefits plans or at a minimum, wondering if you're compliant, you might want to consider talking with an attorney or a PEO like GMS. Not only does a PEO provide you the buying power necessary in today's healthcare environment, they relieve small business owners of the regulatory liability that keep them awake at night.
If you want to learn more about a PEO and if it's right for you, contact us today and find out how we can help your business.
---
---