The Equal Employment Opportunity Commission (EEOC) has begun commission meetings under its new chair, Jenny R. Yang, this month. The newest commissioner was also sworn in at this time bringing the board back to its full strength of five members.
This month, they have also begun hearings on workplace harassment. What they have learned from experts in the field is that workplace harassment is still a major problem.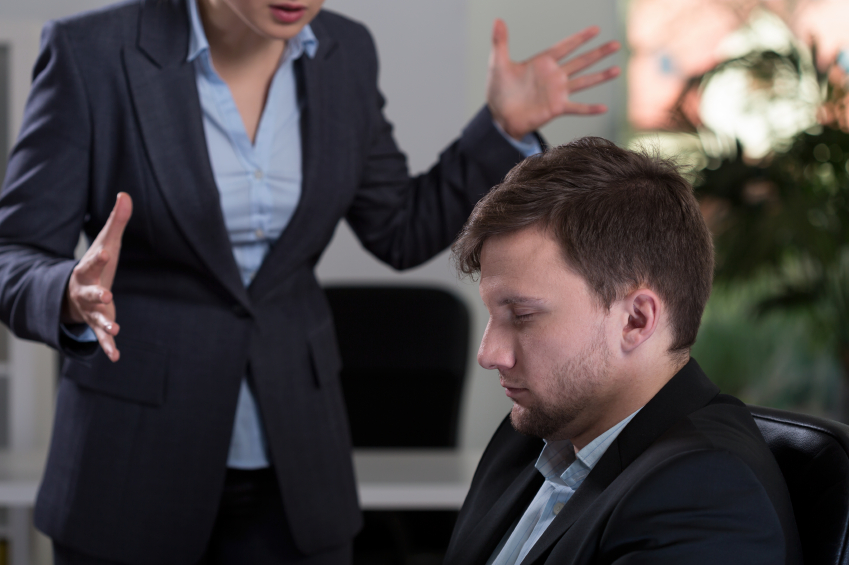 According to a recent press release from the EEOC, they are developing strategies that focus on targeted outreach and education as well as systemic enforcement to promote broader voluntary compliance."
That sound you just heard was business owners slapping themselves in the forehead.
In the EEOC's Strategic Enforcement plan for FY 2013-2016, the Commission recognized that an outreach campaign aimed at both educating employers and employees is an important strategy to deter future violations. 'Preventing harassment from occurring in the first place is far preferable to remedying its consequences,' Yang said."
Of course, what the commission said is true. So true that they are going to form a task force to identify effective strategies to "prevent and remedy" these things. This can only be good, right?
As a small-business owner, you probably know that harassment can be a problem, but you've already probably taken steps to address this from ever becoming an issue. If and when this problem arises, you're ready for it. Or are you?
Large companies already have strategies and programs in place to prevent these things from happening and remedying them if they do. They're not waiting for the heavy hand of big government to dictate to them how to handle these things. They have internal HR departments to put these policies in place.
However, a small business doesn't have an HR department. You've got you, your attorney and, well, you. Unless of course you've opted to go with an outside resource like a Professional Employer Organization (PEO).
PEOs provide small business owners with the same type of professional HR services that large companies employ without the cost of an internal HR department. In this case, a PEO can help you put together and implement policies that can address harassment issues and as importantly how to handle them if and when they become and issue.
To learn more about how a PEO can help your business contact us today at 330-659-0100.
---
---