Every day (well, at least Monday through Friday), I get a chance to meet with small business owners. Some of these business owners started their company because no one would hire them. Some started because they were tired of working for someone else. Some because they saw an opportunity to do what they wanted to do and how they wanted to do it. Many found a niche doing something no one else was doing and turned it into a lucrative business.
In my travels, I get one common concern from employers that reaches across all industries and sizes: It's hard to find and then keep good employees.
You've heard of all the offerings companies provide to help them address this issue: better benefits, more pay, flex time. The list goes on and on. What's the best one that's out there? That obviously depends on who or what you're looking for.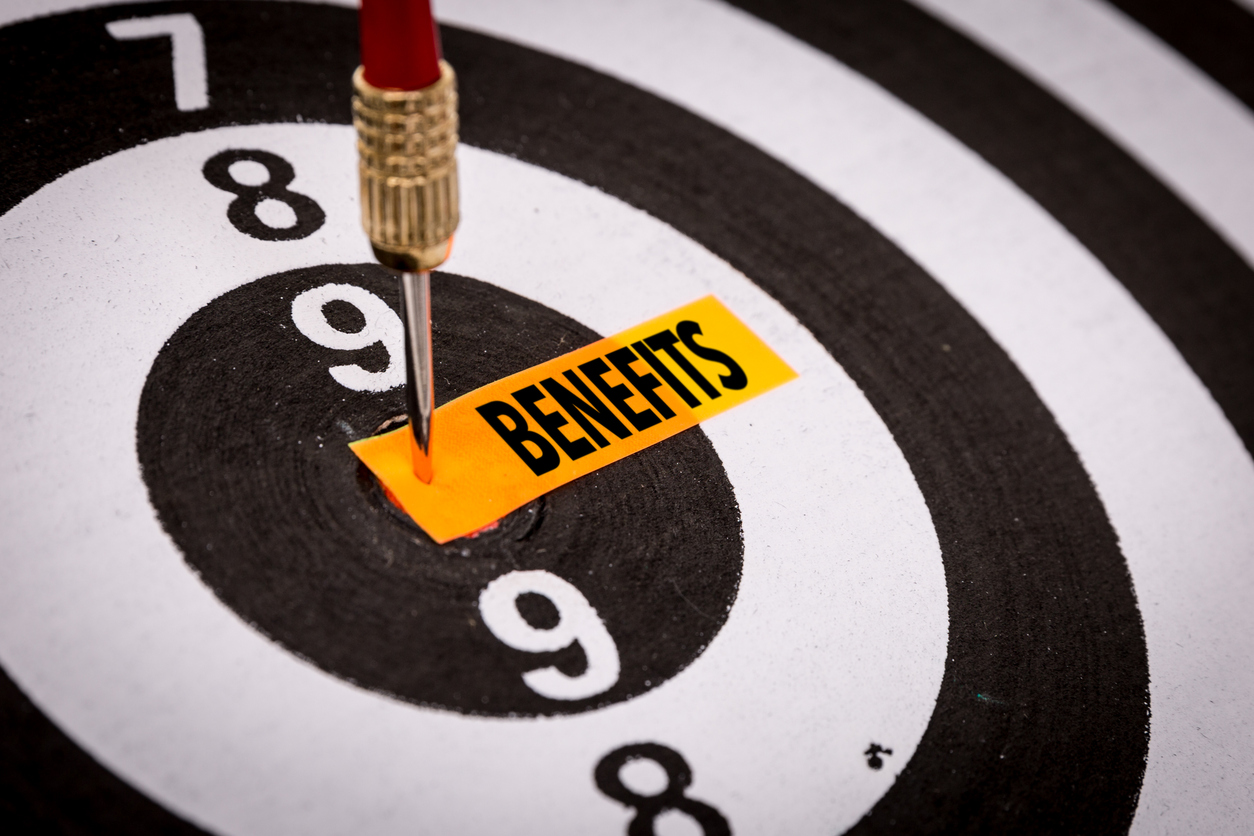 Emulating Other Companies
I was always taught that when you want to be successful, look to what the most successful people are doing and see how you can emulate them. Does that apply to the corporate world as well?
It's been a couple of months since the Trump Tax Plan has been implemented. As I'm sure you've seen in the news, many companies have started providing bonuses and improved benefits. Among the ones you've heard of, Employee Benefits News listed 15 of them:
Aflac
Anthem
AutoNation
Chipotle
Comerica Bank
CVS
Disney
Hostess
Lowe's
People's Bank
Starbucks
SunTrust Bank
Unum
Visa
Walmart
Of course, all these employers are huge companies that are flush with even more cash than before. How is a small business to compete for talent with the big boys?
Small Business Advantages
A small business has the ability to be more flexible than a big company can, which means it can make changes in policies and benefits on the fly without having to go through a lengthy board process to approve those changes. That can often lead to accommodating the type of people you want to hire.
There's another way for a company to get access to corporate level benefits and more importantly, corporate rates. How? Well, maybe you should speak with a Professional Employer Organization like GMS. A PEO can pool their small to mid-sized client base together and take a corporate-sized group to market, providing better plans and rates while reducing the workload and liability on a small business. Contact us today to talk to one of our experts about employee benefits administration for your business.
---
---