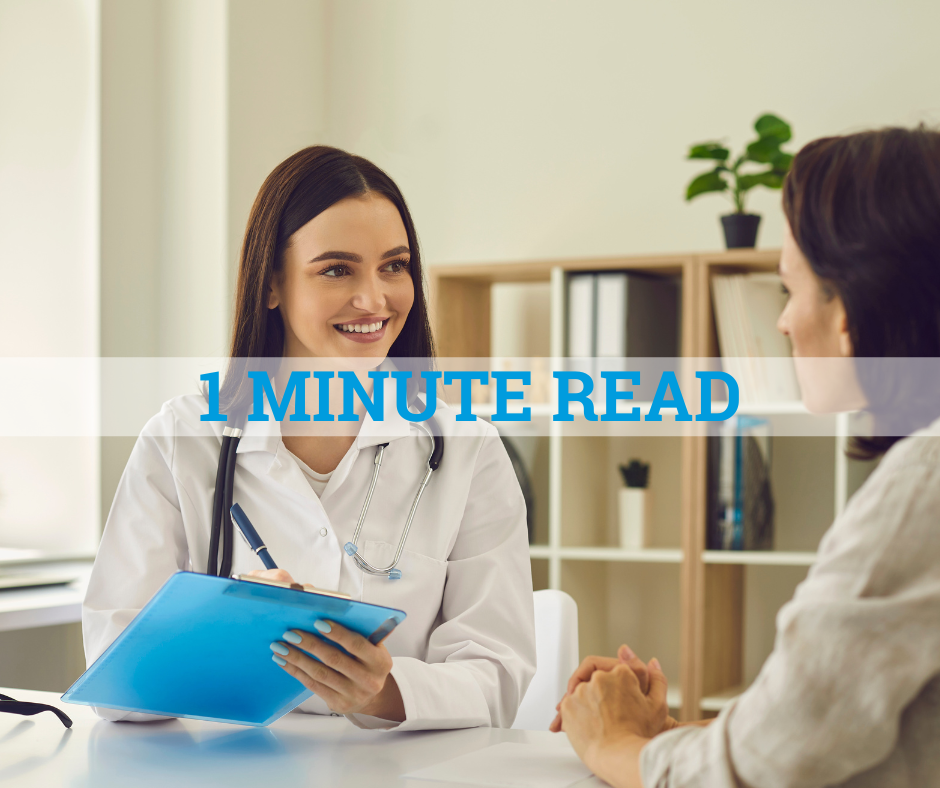 Since the COVID-19 pandemic began in 2020, employers have started implementing workplace safety protocols to ensure the safety and health of their employees. While that will always be an essential aspect of one's business, there are additional ways to promote health at work. Health promotion within the workplace ultimately creates conditions that support and teach the best possible health for your employees. This gives employees a sense of ownership, and they learn to work together to form a coordinated action plan to improve their well-being.
As 2023 approaches, what better way to kickstart the new year than by promoting a culture of health within your organization? Continue reading to understand the importance of health in the workplace and how you can begin implementing it.
Building A Culture Of Health 
Healthy employees make for a more productive workplace and a happier workforce. These results in fewer sick days, quicker recovery, and your employees are at less risk for long-term illnesses. In addition, did you know that healthy employees incur 41% fewer costs? Knowing that, businesses have begun prioritizing encouraging and supporting their employees in adopting healthy behaviors. Business owners are providing their employees with the following:
Preventive support
Convenient treatment options
Tools and resources employees need in all areas of their health
To establish the right foundation for what's suitable for your business and employees, you must have the right programs in place and ensure your health strategy fits into your workplace culture. A great way to begin this process is by partnering with an expert in this area. A professional employer organization (PEO) like GMS can apply the following experience to your blueprint:
Incentive strategies
Benefits design
Communication strategies
From there, create a culture of health by following these steps:
Dedicate senior leadership and manager support
Identify a worksite health and wellness coordinator (if applicable)
Create a wellness plan
Dedicate resources
Why Is This Important?
While business owners care about their employees and want them to be healthy, a culture of health ultimately provides significant financial benefits to your business. Employees who aren't healthy cost employers $530 billion in productivity annually. Employee well-being provides your business with the following outcomes:
Employee engagement
Customer engagement
Turnover
Workplace safety
Health promotion in the workplace shows employees that the organization recognizes that both the employer and the employee share some extent for the employee's health. The company's bottom line remains intact when your employees are taken care of.
Creating A Healthy Culture With GMS
We understand this might be an information overload for you. However, GMS experts are here to help you wherever you need them. Our benefits experts work with you to implement a wellness program within your workplace. If that seems too much to jump into, we can also assist you with creating a benefits package with basic wellness benefits for your employees to get the resources they need. Allow GMS to help you create a healthy workforce to kickstart 2023. Contact us today. 
---
---