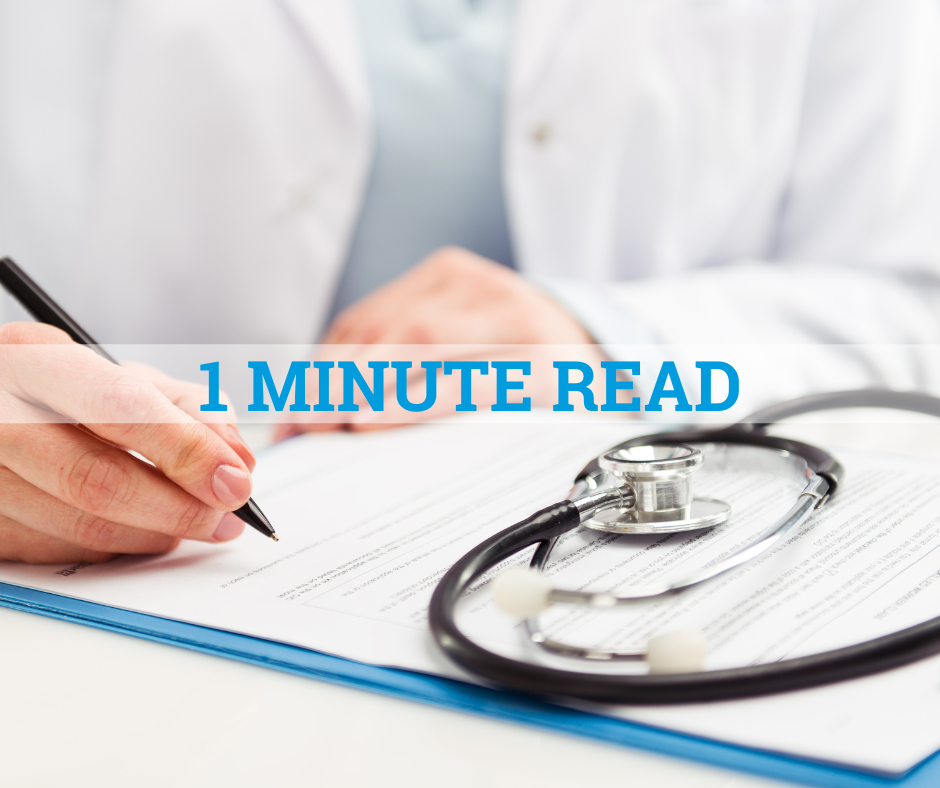 According to a report released by the Texas Department of Insurance, 24% of workers in Texas who had approved COVID-19 workers' compensation claims received medical or hospital/facility services one-month post-injury. In addition, the division reported that 74 insurers in Texas saw more than 90,000 COVID-19 claims and 459 fatalities.
Sixty-eight percent reported had involved employees who tested positive or had been diagnosed with COVID-19. It was determined that insurers had denied 39% of COVID-19 claims for tests that came back positive. However, with more than 22,000 denials of COVID-19 claims with positive tests or diagnoses, there were only 207 disputes filed with the Division of Workers' Compensation as of August 7th.
Of the 35% of the medical and indemnity claims:
89% of the hospital/facility payments were made for inpatient services
8% for outpatient services
3% for other
How GMS Can Help You
While COVID-19 is unpredictable and we can't stop the spread completely, our team of experts can certainly help you take steps to prevent the spread of COVID-19 in your workplace. While you probably already have a safety protocol in place for COVID-19, our risk management team can do a walkthrough of your building to ensure you are taking all necessary steps. Partnering with GMS makes your business simpler, safer, and stronger. Let us take on the administrative burdens so you don't have to. Contact us today.
---
---